About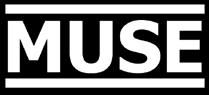 My DeviantArt:
http://celticsquirrel5.deviantart.com/
Hello there! This is Xilidian, the Mumbler I write short stories. You can find my stuff in the Writing Arena, I'll probably start putting it up in my Journal as well. I write because I enjoy it, and I read because I enjoy it, If you can't enjoy what you're reading/writing why do it? I try to have proper grammar and spelling but I'm only human. I love to read new things, and I can generally always find at least one thing about it I like. I think writing is my calling, it's something I love and find to be very important to me. Another thing I find important to me is Music, I'm not great at playing music, but I've got a little bit of ability, I played Violin for many years, and I try to play guitar(with a smidgen of success) but I love to do it. That's an important lesson I think most people never learn, Find things you like and love to do and do them. Why do something you don't enjoy? Particularly if you have a choice in the matter. Well that's all for nor folks, I write more in my journal so stay tuned and maybe something amazing will happen.
-Xilidian
Favorites
Music:
John Lennon=the greatest musician ever.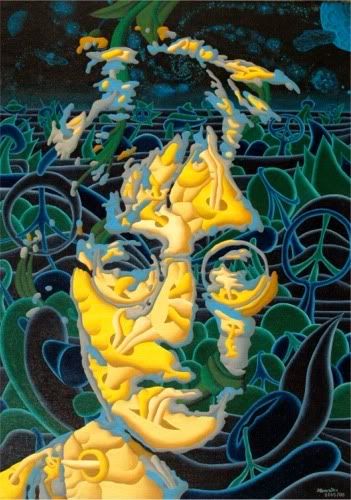 The Beatles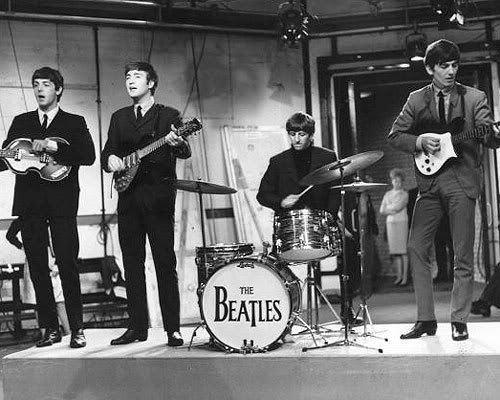 Gomez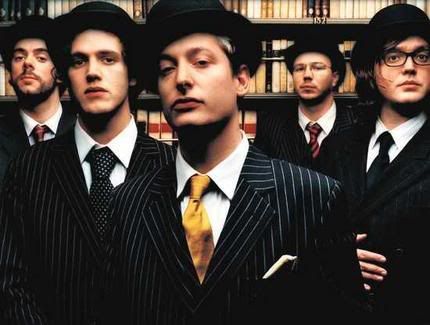 Jimi Hendrix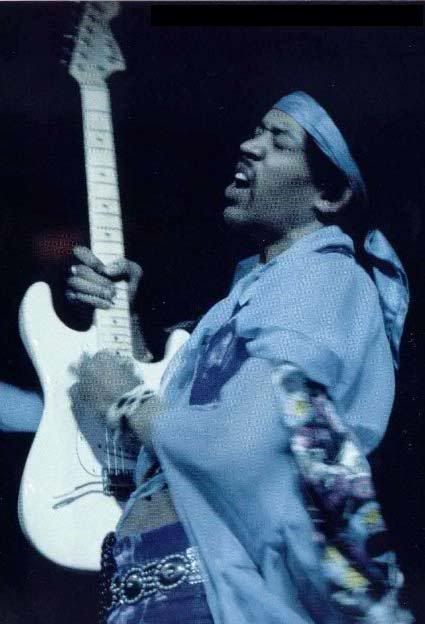 The Doors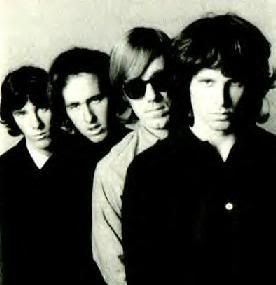 Oasis
Ray Charles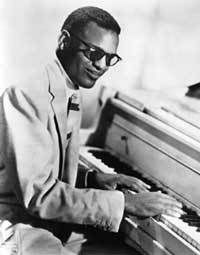 Go Betty Go
TV Shows:[Scrubs], The Daily Show, Eureka, Bones
Movies:The Hitchhiker's Guide to the Galaxy, Scary Movies, the US vs John Lennon.
Game System: Xbox 360
Game: Call of Duty 3, Elder Scrolls IV Oblivion
Aspiration: To be a Roman Centurion.





They are Sgt. Peppers Lonely Hearts Club Band
Avi Art: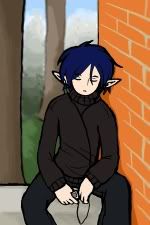 thanx divinephoenix!
thanks a whole lot madame solo!!
Thanx Prisma_Stix
Freakin awesome one from Rhexiam
Bday Present from rabid rabit 260!
more avi art pwease people!!!
Avi edits: