About
Hey What's Up my name's Alma and I'm a very fun person no matter what you need I'm most likely the person I can help you with.If you just wanna talk to someone I'm here or just hang out.
My hobbies are playing soccer and I'm not a bad player I'm actually pretty good and I also enjoy watching anime my favorite ones by far have to be Bleach,Death Note, and Full metal Alchemist!!Those are the animes I'm thinking of believe me there's more!Umm personally I don't like Ichigo he's not my favorite character.I'm currently reading Heart no Kuni no Alice it's a pretty good anime.
That's pretty much covers it so no matter what you need I'm probably a good person to talk to.
_______________________________________________________________
I rlly want This Dream avi so BAD BADER THAN BAD PLZ PLZ PLZ HELP ME
I just need Angelic Manner Air Raider and Nartian Star
Total Value: 1,183,949 Gold
After Exclusions: 1,029,999 Gold
[Item Information]
Item List:
Nartian Star
Angelic Manner
Black Big Giant Glasses
Golden Sparkles
Coal Tavern Wench's Cincher
Black Skinny Jeans
Black Strapless Bra
Air Raider
Black Class Sock
Light Gray Leg Warmers
White Hachimaki
Kaya the Cat
Fox Ears
Angelic Wind
Those Black 90s Gloves
These are some of my favorite characters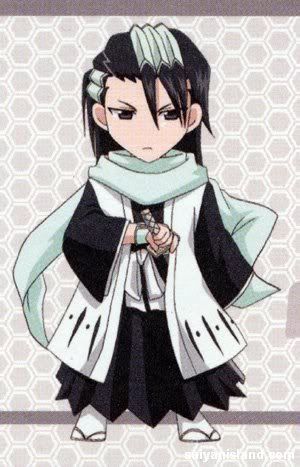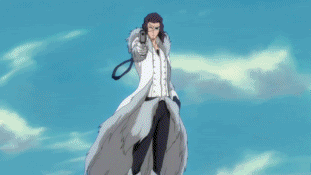 This is a character I love from Adventure time L.S.P.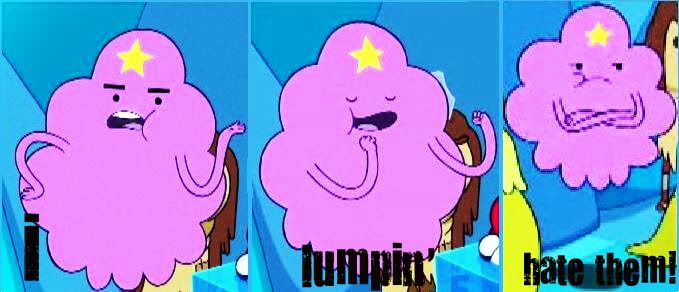 Random other pics I enjoy Teheheheheheheh!!! =p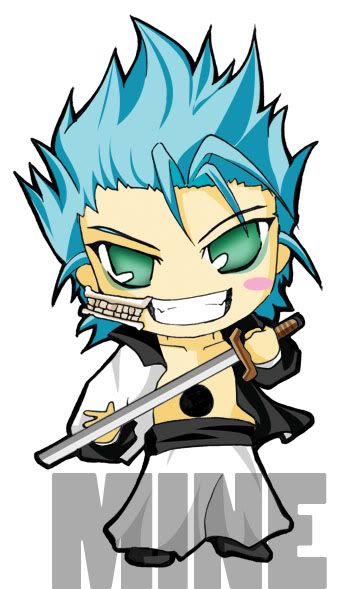 Luppi is saying in your face hahahahahahahahahaha!!!
Awwwwwwww their such a cute couple
Oh yeah go Chivas all the way!!!!Goalasooooooooooo'
Go Mexico!!!!!!!!!!!!!
My sis made me post this up.(She thinks he's HOT!!!!!!!!!!!!!!)
HOT!!!!!!!!!!!!!!!!!!!
My sis strikes again her fav. show