About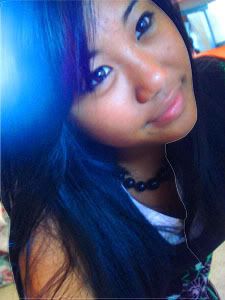 .. Definition ..
PRiNCESS RiCACHO is my real name,
so before you think im full of myself.
I'm NOT. (:
call me whatevaa, make me feel special,
&& give me a nickname(:
ain't perfect,
never eva tried to be.
i am what i am, no better way to
simply
put it.
catholic; inl o v e with God,
random && pretty much inl o v e with
engaging
conversations.
soooo, quit reading, yes?
hit me up.
aim; xsuju beans
will only talk to you on aim if i met you on gaia or somewhere else (:
MWUAH<3
Friends
Viewing 12 of 37 friends
Signature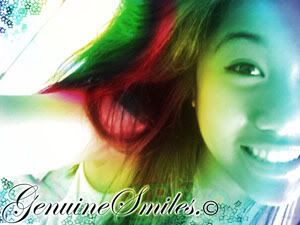 keep it real.
keep it simple.
fxck it, just smile (: