About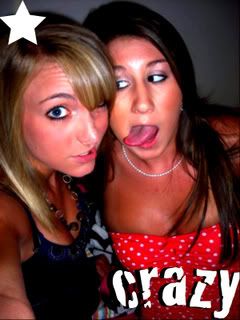 im on the leftt.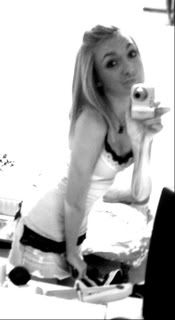 itz kelsey betch. so yah what is there to say. well let's see i have a boyfriend so dont flirt with me. i am deff not perfect ;; so get over it. yah i like to party ; but come on who doesn't. i have the most amazing friends. too bad you cant meet them. i like taking risks. i live every day like it's my last. i care about what people think about me. it bugs me when people dont know me and talk s**t. so you know what, talk s**t nd you'll get hit. mkay? wellp thats all you should know so uh message me or somethin kayy!?
Total Value: 18,617 Gold
[Item Information]
Item List:
Mimzy
Flashion Blue Shoes
White Cross Belts
Light Gray Leg Warmers
Heart of Gold
G Shades Blue
Buck Teeth
Silver Tiara With Sapphire
Devoted Pawn
Lovely Genie Blue Bangled Bra
QUESTTT!
Donators:
Demon_of_Razgreiz-300
heart
Valentino Alighieri-1557
heart
Friends
Viewing 12 of 55 friends
Multimedia
Signature
PM T0 BE A FAN B0Y!
FANB0YS:18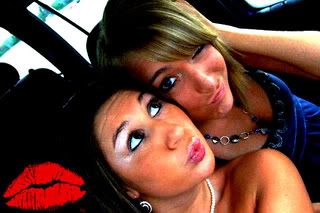 i'm the blonde on the rightt.
HM. I LOVE RANDOM DONATIONS ALSO. xD