About
http://www.gaiaonline.com/journal/journal.php?mode=view&post_id=29791189&u=20420625
> All bout me <
Just someone ordinary, though everyone is different and unique...
I don't particularly care sharing my personal life but mind you, I tend to take a long time if you want to know my honest and deepest opinion/feening.
Btw, please add my other account: ScarL37
I'm gonna "feeze" this account so din't add me, instead add ScarL37
Thx.
HATES:
- ppl hu dun understand ppls feelin
- ppl hu dun appreciate wad others gib
- ppl hu flirt a lot
- ppl hu hate demselves
- ppl hu nvr even try smt dey realli wan 2 achive
- ppl hu thinks 2oo highly of demselves
- ppl hu thinks 2oo much of demselves
LIKES:
- opp of all of de
HATES
- ppl hu like 2 hab fun
- ppl hu accepts wad other ppl thinks (even though its a negetive thing)
- Mie
STYLE
-
~ Lolita
-
PUNK
-
GOTHIC
> END OF > All bout me < <
Darkness closes and there's no where to hide.

Though most of them had flee from the village few days ago, still...


Darkness WILL a rise....




ONLY 6 of them have the courage to battle the Darkness...


that sheads them with blood all over them..............
> DREAM AVI <

Total Value: 1,209,504 Gold
After Exclusions: 1,199,499 Gold
[Item Information]
Item List:
The Nightmare
Chapeau Demonique
(bought)
Gimpi
Silent Night
Infernal Spirit 4th Gen
Gothic Veil
Snow Witch
Ebony Butterfly Terrycloth Tube-Top
(bought)
G-LOL Dark Dollie Socks
(bought)
Dark Violet Leather Stiletto Boots
(bought)
Gothic Butterfly
Summoning Tome
> VIDS <
1)
http://www.gaiaonline.com/games/launch.php?&g=vj&userId=20420625&playlistId=1395897&_gaia_t_=234
2)
http://www.gaiaonline.com/games/launch.php?&g=vj&userId=20420625&playlistId=1395899&_gaia_t_=234
- Blog -
unpredictable-lifex.bs.com
> add me den email me ur email add along wit ur user(so dat i noe hu u r here) if ya wanna c my blog...if nt its okie <
Friends
Viewing 11 of 11 friends
Journal
>> XAyuzawa_MisakiX no Journal <<
all bout my life, wad i feel durin dat time, etc. plz read it...ty ^^
Multimedia
Signature
50k // 8.8m


Always b tere wen a fwend is in nid =)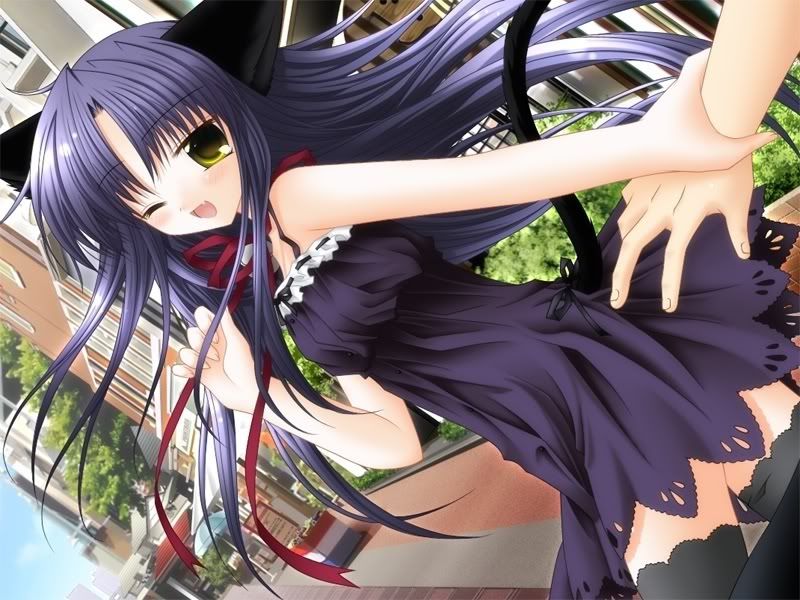 <3 XAyuzawa_MisakiX <3