About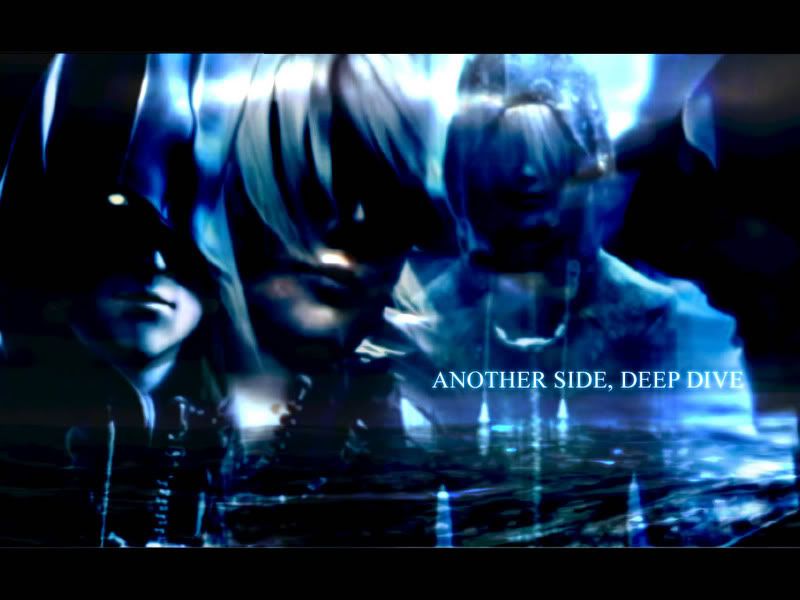 I also can not change. You may try to comfort me with words or pats like on the back. It seems that words do not affect any thing but always seems to make things worse.Also a pat on the back or anything without use of words is also useless. Also it comes to me that everyone has darkness in there hearts but mine is full of darkness. My darkness I cannot escape from.
I also would like to say that I do know some people hate me.I also hate some people.I have friends.I have people that I hold dear to me. I have a girl that I like but cannot really say anything. I have always been in the dark and it seems that none cares.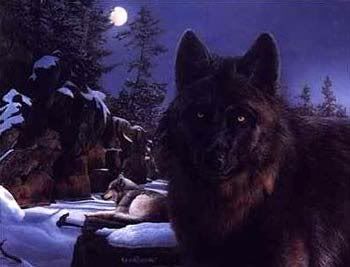 So I will stay in the darkness where I belong.Also as I child or even when I was born I have always known I will reside in my own darkness where noone can reach.

Also you may try to say that there is light but in this darkness there is none. I am abandoned or I feel as though I have been tossed aside.
Friends
Viewing 12 of 89 friends
Multimedia
Signature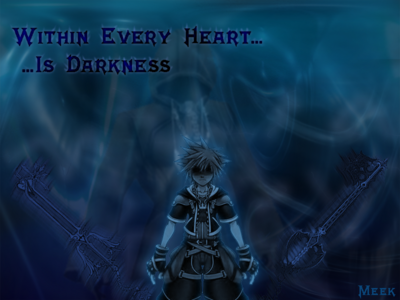 .