About

zomg I haven't been on here in ages.. So much has changed. >_>

The name's Shawna

20 years young.

From Independence/E-town MO.

Madly in loooove.
[girls are still GRAND!!]

Music is like air to me. I fear I'd die without it.

Kay.. Hrm
Dream Avies:
One:

Item List:
Baby Seal Slippers
Black Fishnet Stockings
Crinkle Drawstring Top Watermelon
Dress of the Swan
Drop Dead Gorgeous Onyx Skull Hairpin
Fairy Wings
Mochi the Puppy
Mochi the Puppy
Natural Jade Oblong Beads
Natural Jade Pendant
Neo Gloves
Neo Punk Sock
Estimated Total: 399,952 Gold
(Estimated with known item values on 07 November 2006)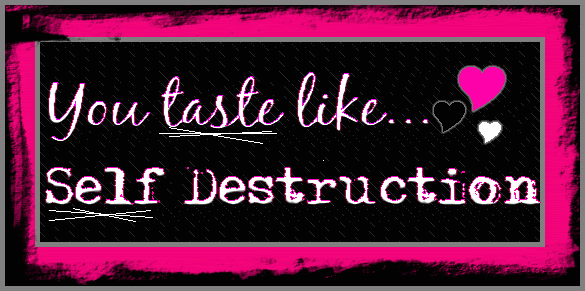 Friends
Viewing 12 of 17 friends
Signature
You've taken my whole life, there's nothing left to say.
Current Dream Avie: