About
Me!

Im SarahElizabeth!
Im 16
Im single.

I fo sho know how to party smile

Im the loudest person you could ever meet.
i have the bestest friends ever.
my bestest EVER friend is more my sister! Nabeela smile

Im never on this but i have myspace: http://www.myspace.com/465195283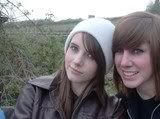 This is me and Kellie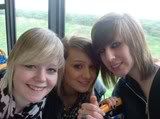 This is a picture of My two besties Amydee, Beela and Me.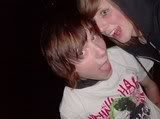 Jordan and me camping smile

Im not online very much anymore.
so if you leave me stuff ill get back to you ASAP
cool
Journal
[x]~the~princess~[x]
princess is 100% alive WOOOOOOOW
hey this is my journal and its about anything and everything
Multimedia
Signature