About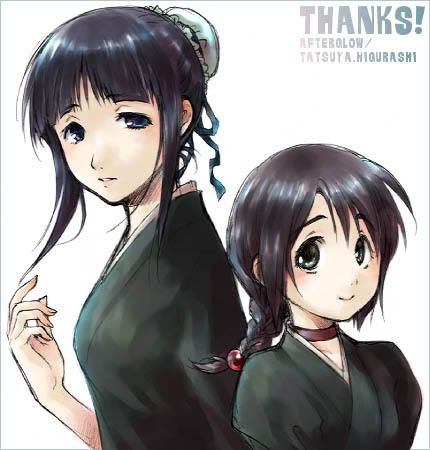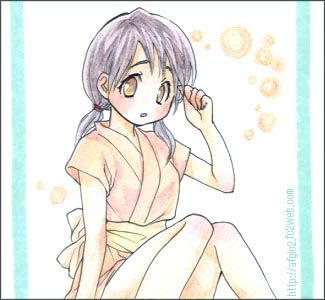 Hey this is Momo AKA Kristin. I have a a pretty average life, everything is going good so far. I have a bbfl named Holly and I never want to leave her! I'm not the type of girl you'd like to fight with, I'm actaully really nice. If you get on my bad side I can be a b!tch. I do typical girl things like shop and hang out with friends. I like going on xbox live and playing halo 2 with my friends.<a
Hinamori is an upbeat and easy-going girl who is generally quite trusting, but also very impulsive, emotionally vulnerable, and naïve. She greatly admires her former captain, Sosuke Aizen, to the point where she refuses to believe that Aizen intentionally betrayed Soul Society even though he stabbed her. Her appearance is fairly ordinary compared to other shinigami in Soul Society. She wears her hair up in a bun with a cloth wrapped around it and tied with a ribbon. According to Tite Kubo, Hinamori's name was changed at the last minute; she had a completely different name in the sketch stage.
Hinamori grew up in Junrinan, District 1 of Rukongai, along with Toshiro Hitsugaya. While Hitsugaya tended to be a bit of a brat as a child, Hinamori found him amusing and treated him like a younger brother. The two have a close friendship, reflected by Hinamori giving him the nickname Shiro-chan. When Hinamori entered the shinigami academy, she excelled at kido. It was there that she met Kira and Renji, who soon became her friends and, later, her fellow lieutenants. They were placed in the 5th Division of the Gotei 13 under Captain Aizen and his lieutenant, Gin Ichimaru. While Kira and Renji would later leave to other Divisions, Hinamori remained in the 5th Division and became the division's lieutenant.
Hinamori's zanpakuto is Tobiume .The command for its shikai is "snap". In the English dub, she also adds the word "deflect," though she does it after announcing the full command phrase. When its shikai is activated, Tobiume's blade straightens and produces several jitte-like prongs along its length. In this form, Tobiume acts as a focus for Hinamori's spiritual power, concentrating it into energy bursts capable of cratering floors and breaching walls. Hinamori can also compress her power into massive energy balls and toss them from the blade's tip. In the game Bleach: Blade Battlers, Tobiume creates crimson fire instead of pink-colored energy bursts, though normally this same fire trails the blade just before she fires.
[
Total Value: 507,762 Gold
[Item Information]
Item List:
Ancient Katana
Coocoon (5th Gen)
Grace of Aphrodite
Satin Hairbow
Dark Elf's Aura
Upper Arm Bandage
Kung Fu Panda (white belt)
Kuro Hakama
Kuro Kosode
Buddhist Monk's Straw Sandals
White Tennis Socks
Item List:
Ancient Katana
Missy Pearl Ribbon
Chyaku Norisu Scarf
Autumn Glory
Furugasa 4th Gen.
Infernal Spirit 5th Gen
Dashing Gentleman Diamond Sash
Kuro Hakama
Kuro Kosode
White Tabi
Buddhist Monk's Straw Sandals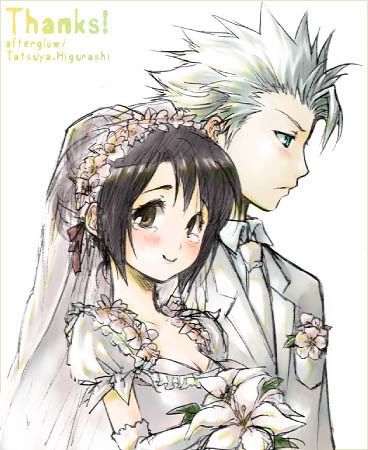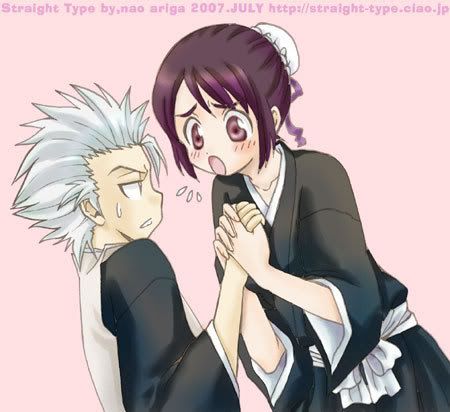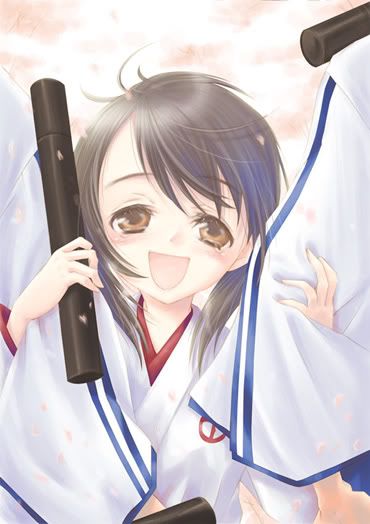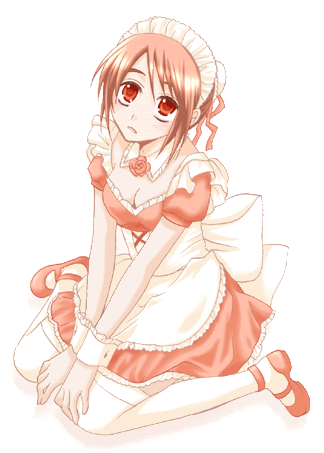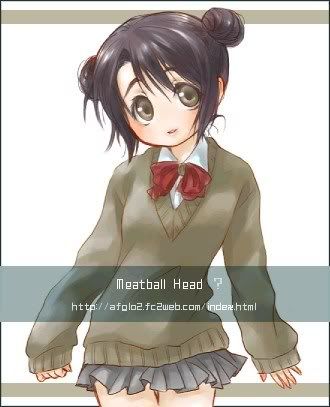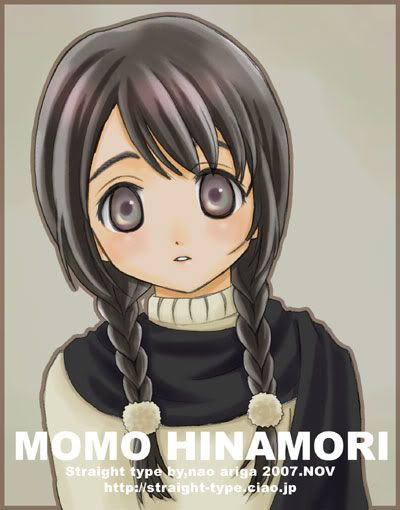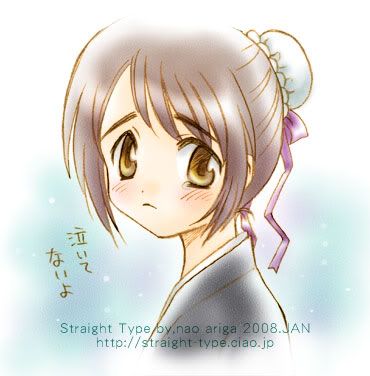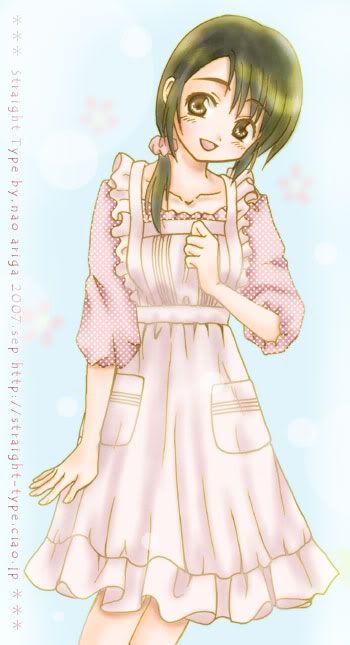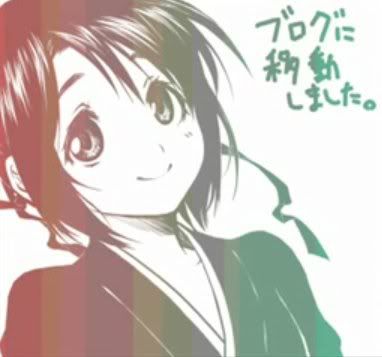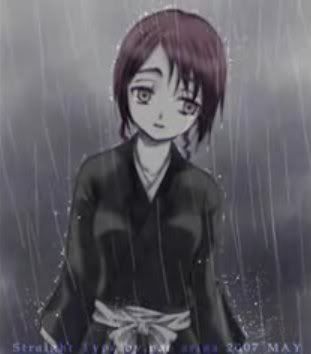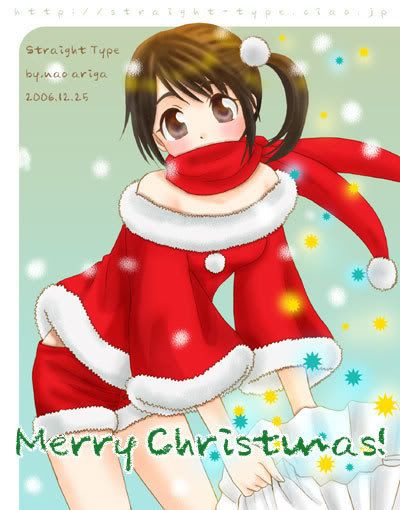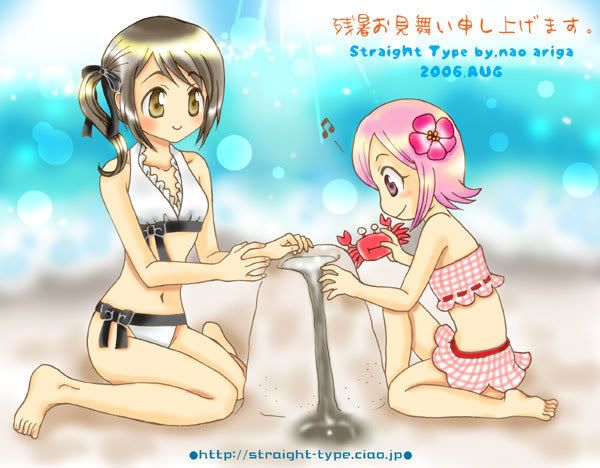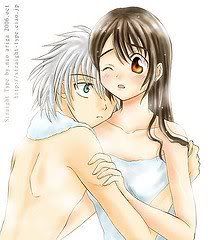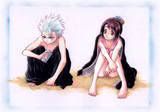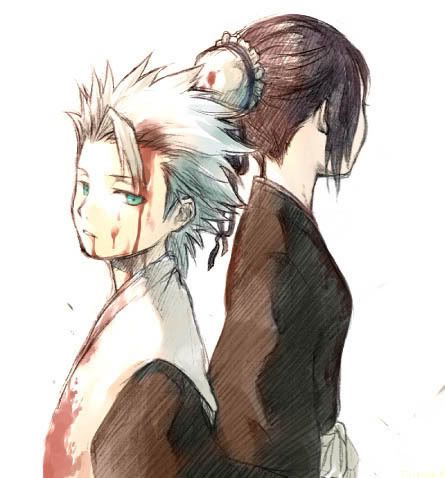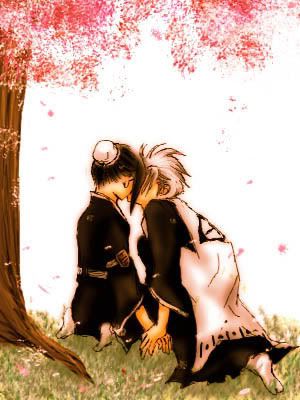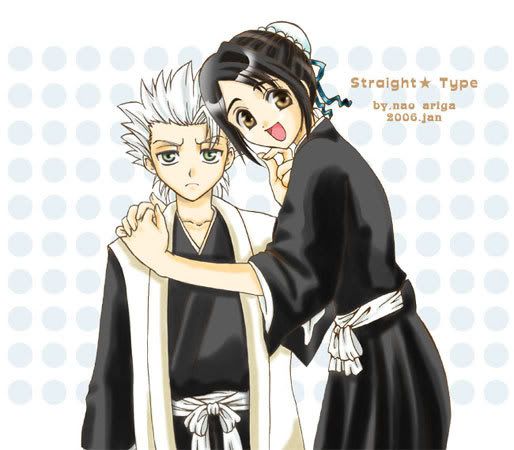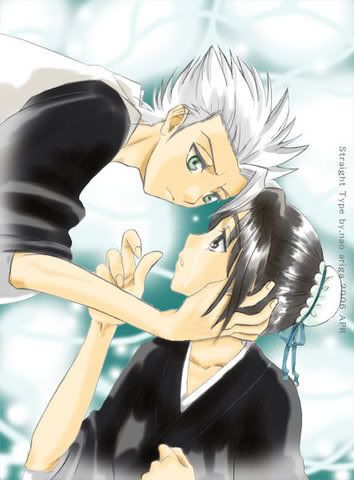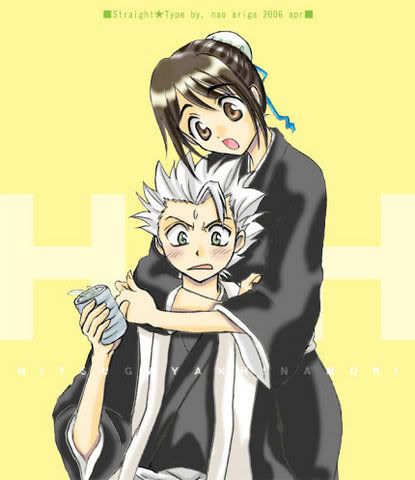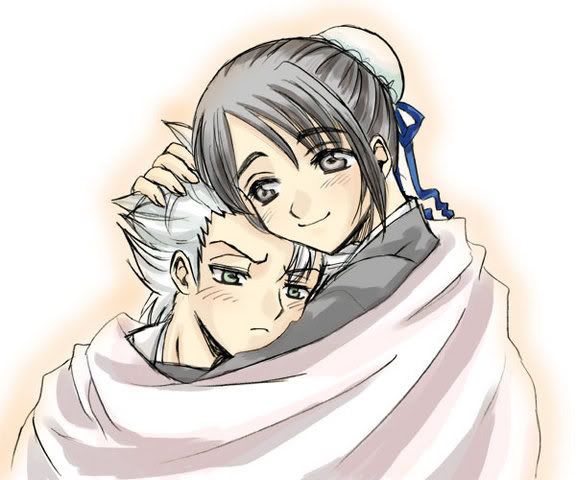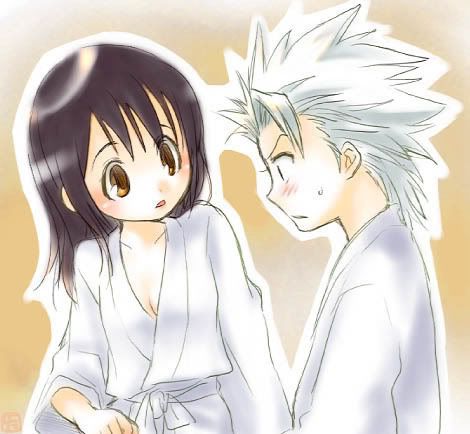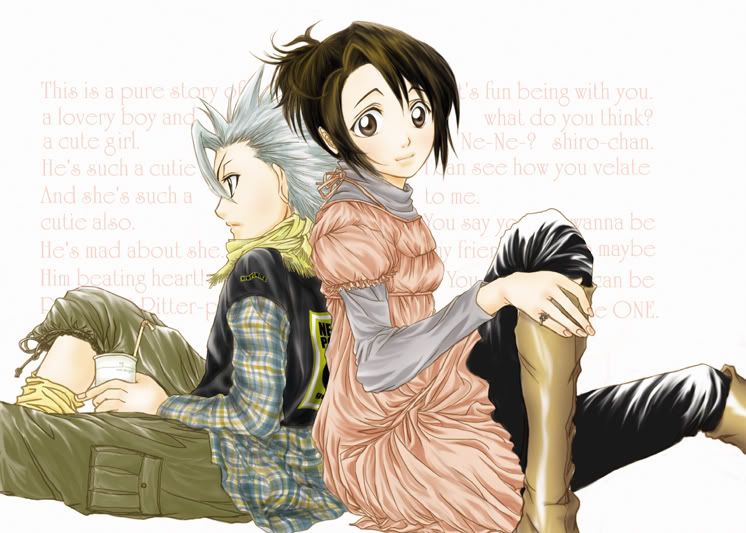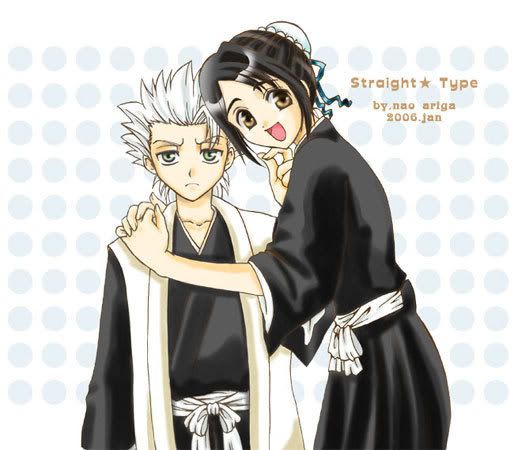 ]