About










[********]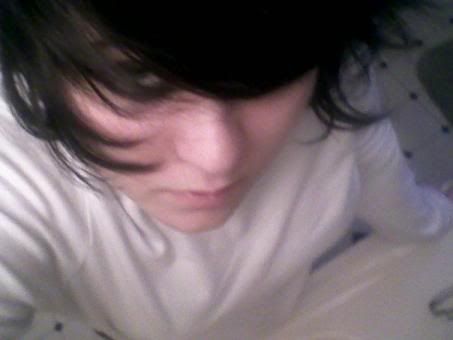 A newer picture of me being L. Yes. I have boobs. I'm a female cosplayer. <3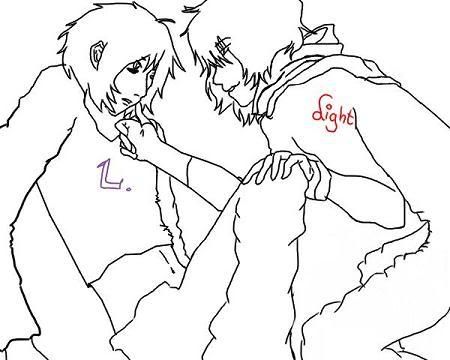 iDominant drew this~~ <333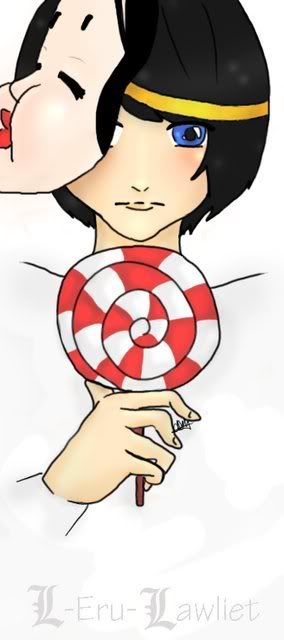 Kelly Likes Shoes` did this~~ I looove it!!
I like to Draw..and Write..and Sing sometimes in Japanese but I'm not very good at either of them....
~My Birthday is coming up on the 20th~
Sir Unnameable - 1k and Yokai's Treasure
Sy Eph - 1k and Sun Staff
Favorite Bands:
~English
MSI, Korn, Marilyn Manson, Tool, NIN, A Perfect Circle, The Dresden Dolls, Eiffel 65, Aqua, Pink Floyd and so on... I've missed alot, but I can't think of them.
~Japanese/Thai
Ayumi Hamasaki, Morning Musume, Mini Moni, Utada Hikaru, w-inds, NEWS, KAT-TUN, Hideki Naganuma, GACKT, Golf & Mike, Tackey and Tsubasa, Hey! Say! 7, GO!GO!7188 , Arashi, Gazette, Antique Cafe, Aya Matsuura, BUCK-TICK and still I'm sure the list goes on....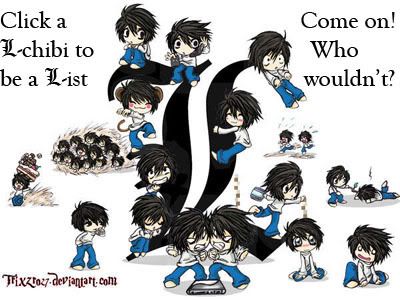 I've become quite the L fangirl. Death Note is amazing. <3
I wish I knew what more to say...
Sometimes I'm a cam whore.
Other times...I think i'm the most hideous thing on the planet...
I have no self-esteem...
And unless I know someone's joking...I take them too seriously.
Sarcasm is my life.
If you were to hang with my cult...you'd hear nothing but sarcasm. -Smiles-
Feed My Knuffel!

The next images are my attempts at yaoi-like drawings.
THE SECOND ONE IS EXPLICIT! DO NOT SCROLL IF YOU'RE AGAINST NAKEDNESS!
Also. The dates on these are wrong. I drew them 2/13/08.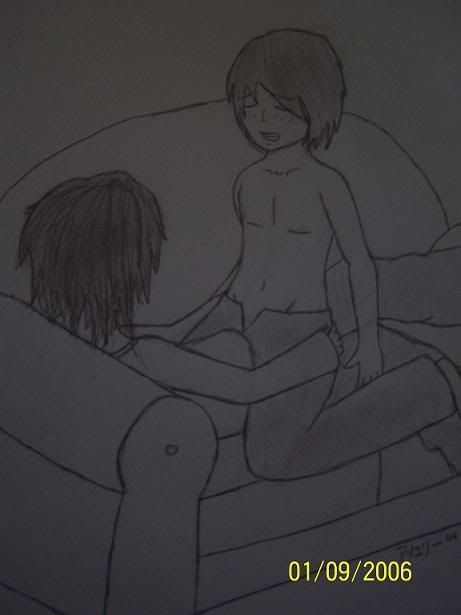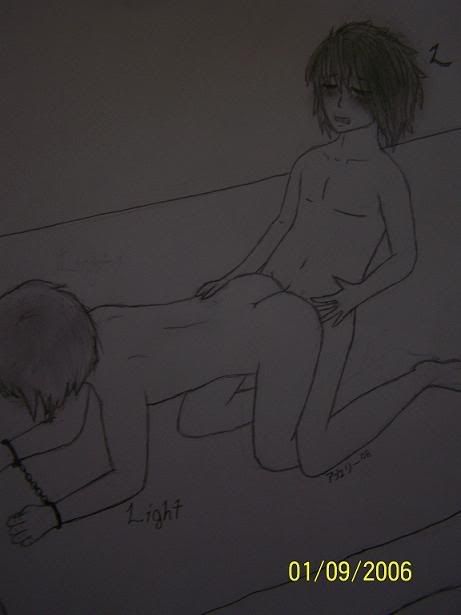 /edit
I've been holding out on you all. I've been drawing ALOT more Death Note stuff.. yaoi included.
L and Light's wedding day. L will totally wear a dress. [Based on my Roleplay.]
Friends
Viewing 12 of 34 friends
Journal
*~*The Randomness Of Me*~*
*~*Ashley's Life*~*
Yeah...I suppose this will be a whole bunch of random crap throughout my life....so...READ IT OR GET LOST!
Multimedia