About
DBD's Song
DBD has huggles for thee,
She is definately a She!
We do not like it when she goes afar
Especially when she is driving the car!
- Callipygia
Looky what Zangulus made~ <3
Gro made DBD some arts!
Oh look! Its the DBD in real life. O.o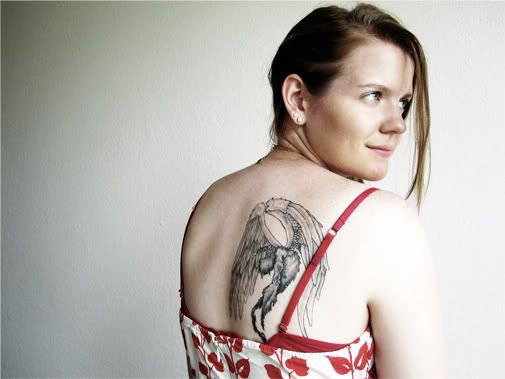 Friends
Viewing 12 of 39 friends
Multimedia
Signature
If your car breaks down in the middle of a river, how many pancakes does it take to cover the roof of a doghouse?