About
razz
Oh, and by the way--have you ever played Guilty Gear? If not, GO BUY IT IMMEDIATELY. NO, STOP READING THIS PROFILE AND GO, DAMMIT!
Yeah, it's good stuff. I'm an Axl player, should you find yourself wondering.

Thanks to CooperTeam for the comic, and possibly I Kei I as well. Would you believe me if I told you that my avi used to look like that?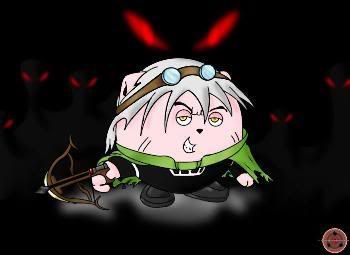 Thanks to SharinganPhoenix for this awesome little piece.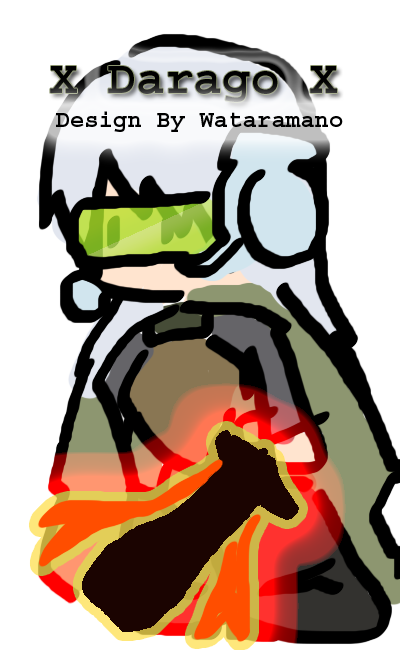 Thanks to Wataramano for this.
Friends
Viewing 12 of 21 friends
Multimedia
Signature
To all my demon enemies: I am the second coming of the Dragon Prince Darago, and you will all pay for your betrayal.