About
Name:Matthew John Yuschuk
City/State:Webster, New York
Age:16
Date Of Birth: 5/22/1991
Blood Type: To be filled in later
Height:5'11
Living with: Mother
Animals: 2 Shih-Tzu's
Hair: Brunette, I guess.
Talent:Art
Preferences: Manga/Anime
Lives In: An Apartment
Song/s Of Choice:
From The Inside/Linkin Park
Six/All That Remains
Prayer/Disturbed
What It Is To Burn/Finch
Lucifer's Angel/Rasmus
What I've Done/Linkin Park.
Movies: Comedy
Goal in Life: Become a Cartoonist,Get Married,Have a family,
Life expectancy: I have no idea
Why I do what I do: I want people to hate me
The heart with it's permanent scars,the body with it's permanent marks,to atone for my mortal sins, must I walk the dark path again Today.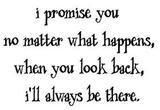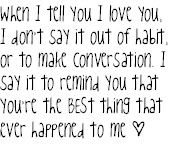 Multimedia
Signature
Cut my throat
and spill me dry,
pleased with angst,
watch me die