Wormmon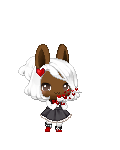 Details
Last Login

03/11/2020 8:51 pm

Member Since

03/11/2006
Gender

Animal
---
Interests
Favorite Movies/Anime
About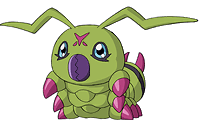 Hello there. I am Wormmon. But please call me Sora. I also do not mind being called Worm, Wormy, or Wormmy.

I've gone back to using my original account as my main account. You'll see me posting around as Takafumi Yokozawa more often now, but I'll still be showing my now Paw account Wormmon some love!
Friends
Viewing 12 of 121 friends
Journal
Wormmon's Journal
What's Going On.
Multimedia
Signature
takafumi yokozawa is my main account
I am Kingdom Hearts and Undertale trash.
x