Loki?!
I am called Loki. I have long ago forgotten my real name, age, or even my species. All I know is I am deeply in love with the man who found me and has protected me ever since... despite how insane he is... and what a womanizer he is... and how he has forgotten who I am over and over again....
This is me!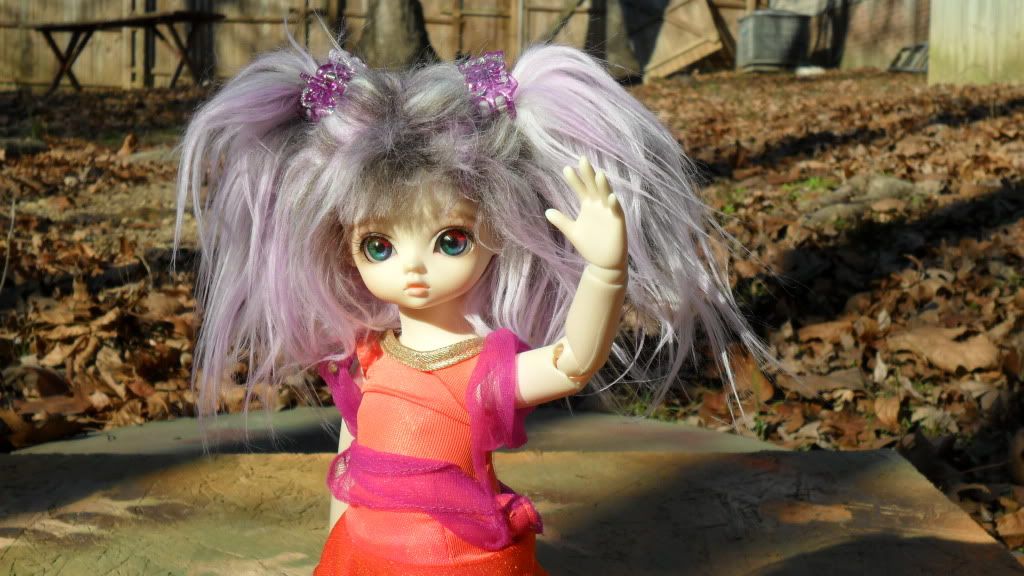 Izzy, my LeekeWorld Pumpkin!
The majority of my Living Dead Dolls (and one BJD)
Mio, my Dollzone Yume!