Meet,
The Undefeatable Noae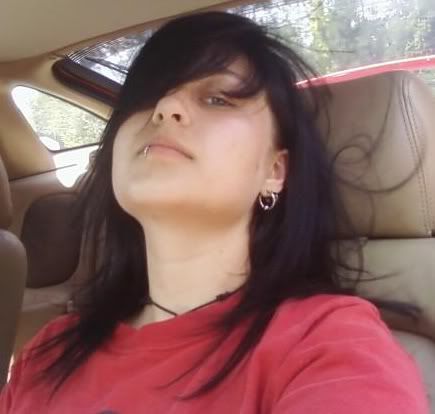 - X- heart - X - heart - X - heart - X -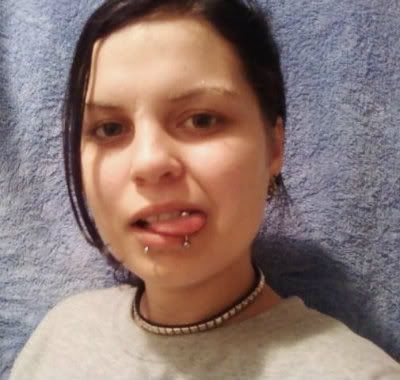 Thank for visitin' me here at my profile an showing some l<3ve.
I'm 19 I love to draw, and write, and cook.
You may have noticed the scar on my face...
Wolf Spider.

I love nature and animals.
Currently, I'm an apprentice-level
Tattoo Artist.

...Yeah. It's pretty Bad-a**.
Current # Of Completed Tattoos: 30-something...
Months as an Artist: Eight Months?
heart
Long story short....
heart
I'm a wolf on the prowl.
cat_cool

And A Poem, For All The Lost Little Children...

Contr-Addict

Don't lead, I may not follow.
Don't teach, 'cause I won't learn.
Throw on some gas and light a match,
And I bet you, I won't burn.

Paint a perfect picture;
I'll still see it BLACK and RED.
Sing a happy song that turns
To screaming chords instead.

Sit me in a white, white room,
and black gives way to thee...
So say "Whatever," with your mouth,
Your eyes don't lie to me.