Journal
Commissions

WOEFULINFINITY'S COMMISSIONS

Read below for my information on Gaia and Real-Life Commissions



Current Featured Artwork: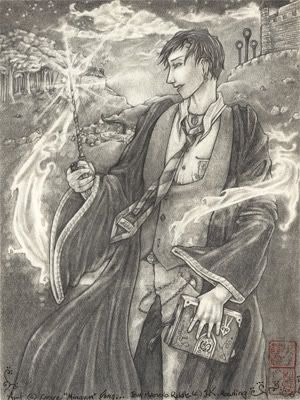 Tom Riddle from J.K. Rowling's Harry Potter




More: http://woefulinfinity.deviantart.com

Just using this for art commissionsnd Gaia, RL a. I accept gold, donation/event items, and all common items with sellback over 25k. Comment if you have a request. I reserve the right to refuse any requests.
Signature


RL COMMISSIONS ARE OPEN.
http://fictograph.deviantart.com/ | http://fictograph.tumblr.com