About

'Tis me.
Hello!
You can call me Azure, or Heather.
I'm 25 years old. I live in middle of nowhere, Michigan. Also known as Battle Creek. Stalk me if you wish...but I'm really not that interesting.
I'm currently in school working on a degree to become a Medical Lab Technician. I'm hoping that I can use that to someday work in a crime lab but either way I'll just be happy to be in a lab and not working with customers!
You'll typically find me wandering aimlessly around the LI & LD forums.
I'm often pretty opinionated, and a little too often bitchy. So if you think I'm being mean to you, odds are I'm not meaning to be.
Yes, I am an Atheist. No, I don't hate God(s). Believe it or not, I don't even hate (most) religious people. I say most, because I do hate the fanatics that make everyone else look bad. No, I'm not some horrible, immoral piece of crap. I'm a person just like everyone else, I just don't believe in God. Can't get over that? Well that's your problem, not mine.
I'm pro-choice. I'm not a crazy "baby-killer". I just support the rights of women everywhere to not have to go through something they don't want to.
I'm also pro-gay rights. The are people to, and I see no good reason for them not to have the same basic rights as the rest of us.
I'm also anti-PeTA and pro-drug legalization.
These are all the types of threads you will find me in *most* often.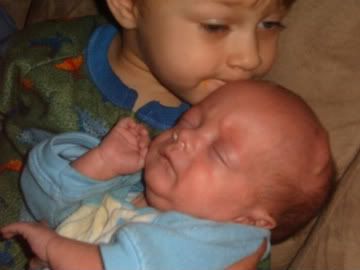 My two favorite little men...my godsons Tristan & Keegan heart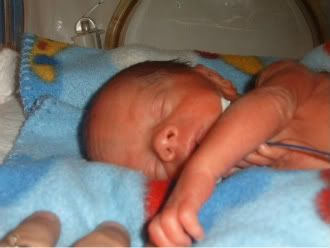 Keegan when he was only a couple of weeks old. whee
Friends
Viewing 12 of 17 friends
Journal
Woah! It's a Journal!
Just...me. Random ramblings, art, etc.
Multimedia
Signature