About
Back. Sort of. S'pose I should update this.
I'm not on Gaia very often. If you've got Facebook, that's probably the best way to reach me. Just PM me and I'll give you my FB info~
On Gaia, I've become accustomed to being called Mittens. Offline, I'm known either as Philly or Phi Phi, derivations of Phillip.

I'm sassy but classy.





I'm sure there's a better picture. Somewhere.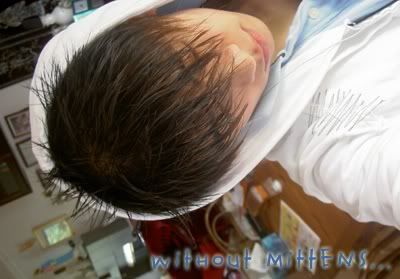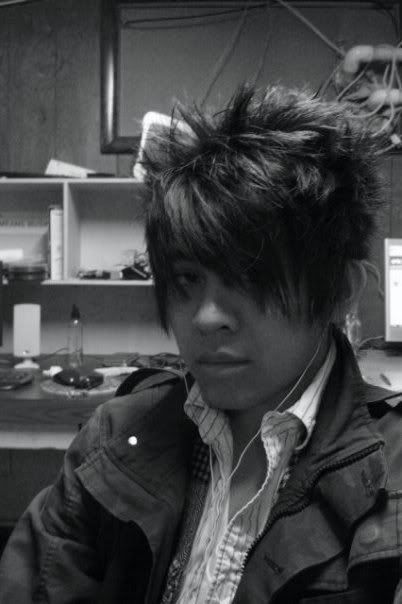 It's like my whole world is upside down and inside out.

I cherish all avi art that I get.





Journal
Without mittens...
Just scribbles and stuff.
Signature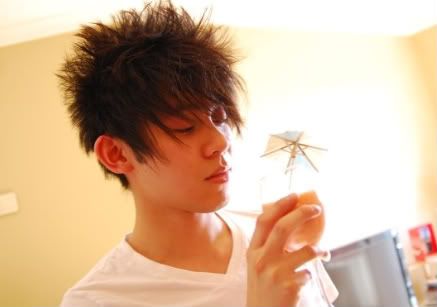 inebriated mitten~