About
Formerly known as Little Red Phish and Insane Harlot.
I am Sam but go by Harlot or Phish.
I am a housekeeper at a hotel...
man the horror stories I could tell.
...
anyways, I like to write and draw
I'm a Lesbian.
I am going to school to become a graphic designer, wish me luck.
I have a dog and a cat, whom both live with my dad since my apartment doesn't allow them.
I have a thing for tattoos and piercings, so show me yours and I'll show you mine.
I have social anxiety and depression but I have gotten at not letting it control me.
I really love Marvel comics and movies and am always up for discussing/arguing over topics.
I also rp...alot, don't be afraid to pm about roleplaying.
Anyways I like making new friends so don't be afraid to message or comment.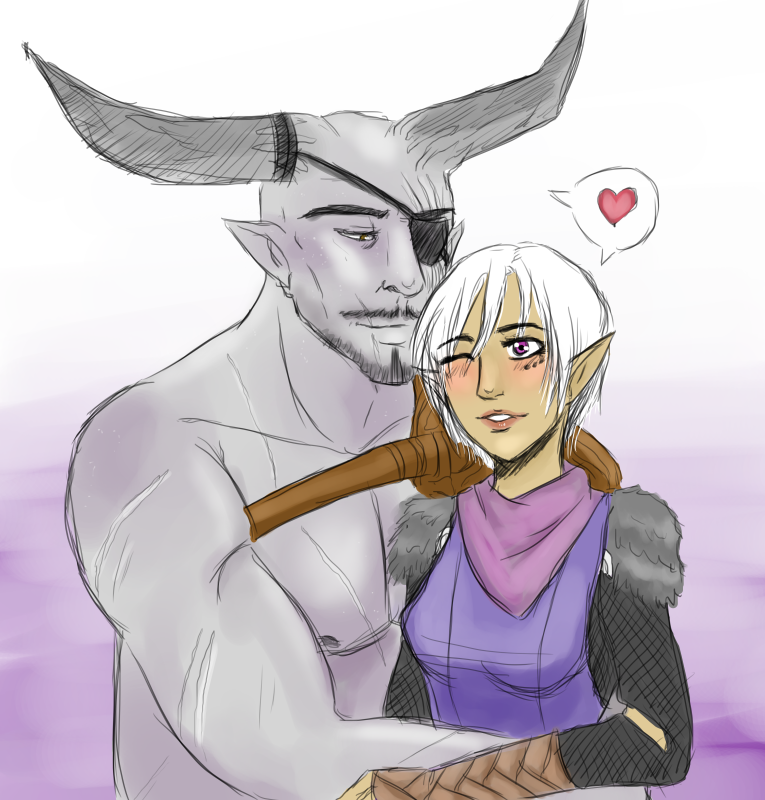 Created by Gmay2112

Created by CanaanAzure