About



About me... who cares about me ? I bet nobody will read this anyways
neutral
And if you really want to know about me, which is really unlikely -_-, PM me...

Wow ! It's not this

anymore !
surprised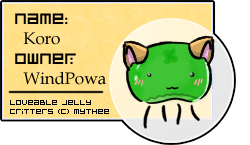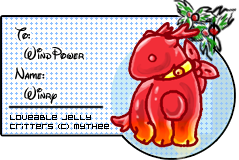 So Cirisse was serious
surprised
heart
!
Thank you Mythee and Cirisse ! * glomps and hugs at will *


Yay ! I got the whole set
4laugh
!
Valentines received (Yes ! I
did
receive some ! Can you believe it ? I can't...
eek
)
Hug from Dream WhiteWitz
Hug from tekilite
Hug from kaze1981
Hug from Mythee
Hug from Kumama



Journal
NFTW (News From The Wind)
Welcome to NFTW !
I'll write about... stuff... What kind of stuff ? I don't know... I'll discover that as time passes...
Multimedia