About
~Yepperdoodlenessio~
Below this line is mostly all out of date.
Any pictures of me on here are old as well now.
I don't play Gaia anymore, I have retired from it.
I occasionally log on to see how much certain items are for.
That is all.
____________________
Hello!
I'm Crystal, you can call me Cry
I am 16, my birthday is in August, so I won't be 17 for a while.
sad
I like the color green.
I also like hearts, if you can't tell from my background picture.
I listen to all kinds of music.
-------------------------------------
I haven't been online in a LONG time, nor will I be in a LONG time again.
I've got a lot of emotional stuff going on, as well as some other stuff.
------------------------------------
I LOVE roleplaying!
Anything to get a break from dealing with reality. lol
I can be really talkative, but sometimes if I'm just meeting you I won't be.
*Sigh* I also dislike writing profiles... cause their all about me. >.<
Why can't I write about someone else? lol
I no longer log on Gaia often.
You can find me however on Ernya.com
My name there is WillowTheFoodBeggar
Okay so the picture at the top is of me.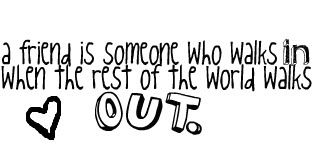 If you wanna chat with me sometime just send me a message!
smile
If your visiting my profile, your welcome to leave a comment... I'll read it I promise!
THE CAKE IS A LIE!

You have now been warned.
~Kittedy!?!Kattedy~
So I tend to be obsessive at times. Who isn't? Oh... wait... some people aren't? :/
~Oh!?!Wello~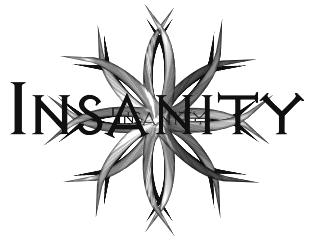 I'm An ADDICT!
I was addicted to avi art from nuff!
My
Green
Headshot!
Me with the
PURPLE
Fluff!
Didn't she do LOVELY with my animals?! I think she did!
smile
I got a full body one done! YAYS!
Art from Chris!
~Art I got from Chris~
Art I bought from JVNT
I gotta say I love it. I'm just in a lovely mood all around though. xD
I really like this one too! I truly am an art addict!
This one sadly will be my last Avatar art done on Gaia.
Lovely art though!
smile
~Yippidy!?!Yeppidies~
This is me with makeup, a while back, it's really only lipstick, I think... how would I know? I don't wear makeup often!
Friends
Viewing 12 of 25 friends
Journal
Still I need a title?
Umm... Header?
This is where I'm gonna write things like... umm well, like.... poetry... and uhh... entries about my day and other things...
Multimedia