Who Am I? Do you really Want to know?
I'm a 5'4" ravishing red head with green eyes! I'm half Irish with some Scottish, Swedish and German thrown in for good measure!
I currently live in Hell...I mean...Eastern, Washington, I am writing two novels, one is a horror and the other about the Irish mafia. I am an avid gamer and LOVE music as well.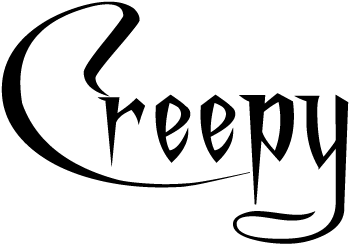 I will NOT hand out gold or "stuff" to just anyone. I CANNOT stand beggars! If you are a friend and have proven yourself a good friend to me, I just might surprise you with something from your Wish List or a donation of gold. I have even been known to donate to random people in the Forums who do not come across as beggars, but truly wanting something. Nobody "NEEDS" anything, you can want it though.
Oh, yeah...I love Imaginary Worlds! I find them in my favorite book, "Dictionary of Imaginary Places."
I miss my Gaian Friends intensely!