About

In the world, there are over a hundred languages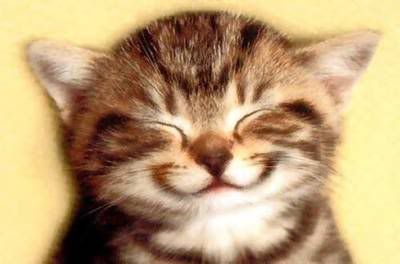 a smile speaks them all


Random PM's are loved

Hey all!
I might be a bit old for Gaia, but who cares?
The things is, I love to role play - But even I have my standards.
I do not claim to be the best of role players, but I do consider myself to be a bit more than okay, and I expect my co-role players to put a bit of an effort in it as well.
I will always answer PMs and I adore good humour, but show just a tiny bit of literacy...
Please?