About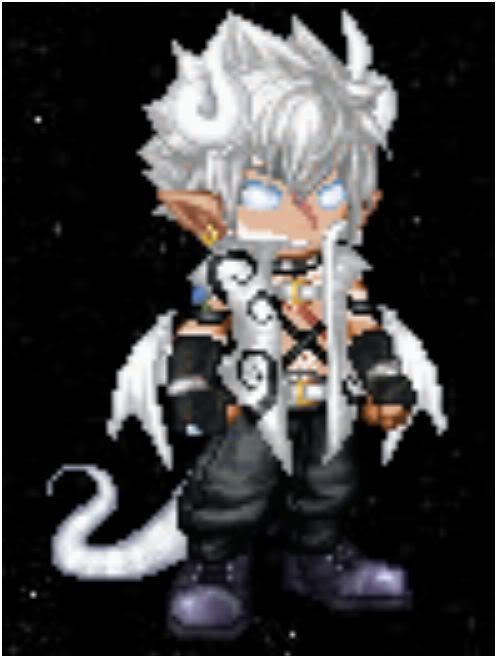 Creature Artist

I Will Do…
Animals (factual and fictional), Monsters*, Fursonas, Furries, and Anthros.
I Won't Do…
Characters, Avis, Hentai, Yiff, Yaoi, Yuri…Anything that's not animal related or clean enough for Gaia.

Prices
Monsters – 20kFactual – 10kFictional – 15kAnthros – 25kFurries – 20k Fursonas – 15kSparkles – 40k**Chibi – 20kExtra Beast – 5k eachSketch – 10kB&W – 20kColor – 30k
Order Form:
Username:
(Who are you? O.o)
Artist:
(Who draws it?)
Drawing Type:
(Color, B&W, or Sketch?)
Reference:
(Picture, old drawing or TekTek.)
Situation:
(Describe pose or what's going on.)
Total Price:
*By Monsters, I mean Pokemon (Pocket Monsters), Digimon (Digitial Monsters), and all monsters from Toho or Kaiju Productions (aka Godzilla and all the monsters).
**Your crazy, random color combinations are SO MUCH WORK!!! I DEMAND MONEY FOR YOUR ACCESSORIES, GLOWSTICKS AND PIERCINGS!!!!!
scream
Friends
Viewing 12 of 22 friends