About
GTFO, f**.
Nah, just kidding. Could you imagine?
ANYWAY.
I'm Jordan. Or Jorgy. Or Jo.

Or straight up loser.


Escaped my mother's v****a about 16 years ago.

But let's cut to the chase.
I live my live off the thoughts and theories people think of as completely mad.
Every breath I take is truth. Lies are a waste.
If your looking for perfection, walk away. You won't find it here.
I speak the words everyone cowers to say.
My friends are my world, and music makes that world go round.
Everything else is set for you to discover.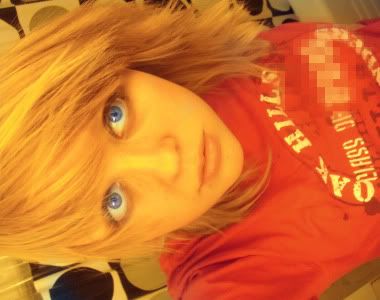 -Jorgy been hackered by Demi biggrin DDD
Because I fkn loff hur D:<
Mine ;D
Nonono, you can't has!
Bahaha, I just felt like hacking yuh because you're just awesome enough to get hacked ;D
"I'm here without you baby! D:"
lmao xD
<3!
Multimedia
Signature