About
Hello I'm Sarah Fillman…I love to role play!!…and here is my role play character:
Welcome...I'm Eve...and I invite you to my wonderful and exciting my home. Please enjoy yourselves and feel free to explore my ancient castle if you dare...lol!!
My RP Character:
Name: Eve Lelu Parker
Other Names: Victoria (Mistress) and Luna
Age: Ancient
Sex: Female
Sexuality: Bi
others: just ask
Appearance: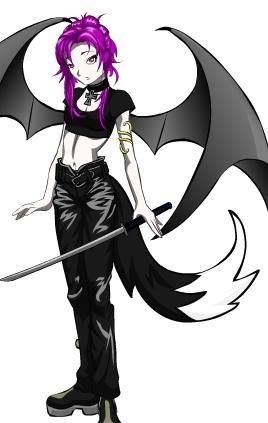 Other Appearances: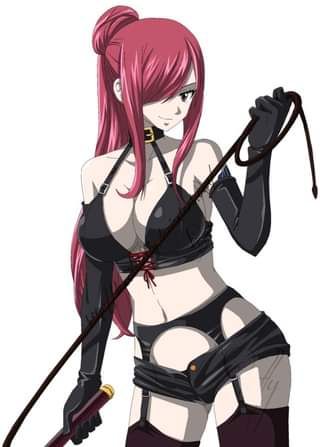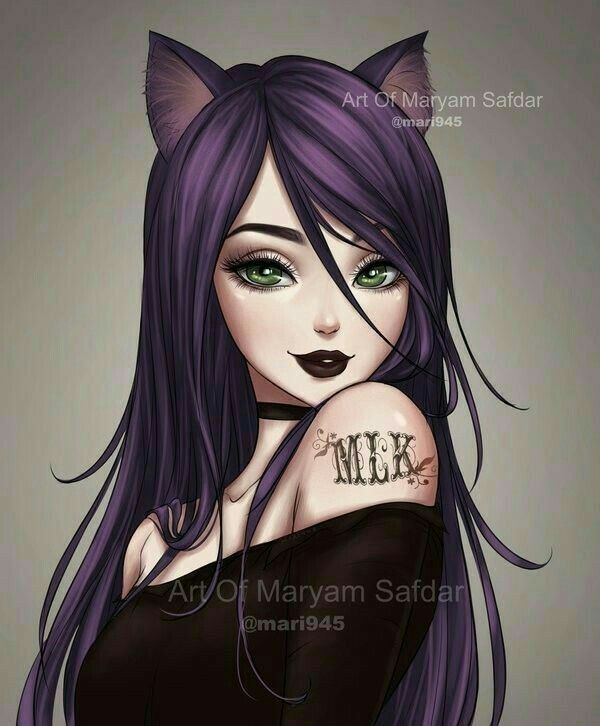 My history and life story will later!!!!