About
Hi everyone... i'm Kerstin... i dont like flirty bitchez!!! i dont like beggars too... i hate back stabbing liars... if you mess with me... i'll mess up your life... j/j

my favorite color is pink and i like rock music... rock on!!! i love avril lavigne!!! i always strive to be the best person that God has intended for me to be... i always find opportunity in every difficulty coz in this way i can make myself better... once innovative... now classic... always authentic!!! well i guess that's about it guys... see yah around!!!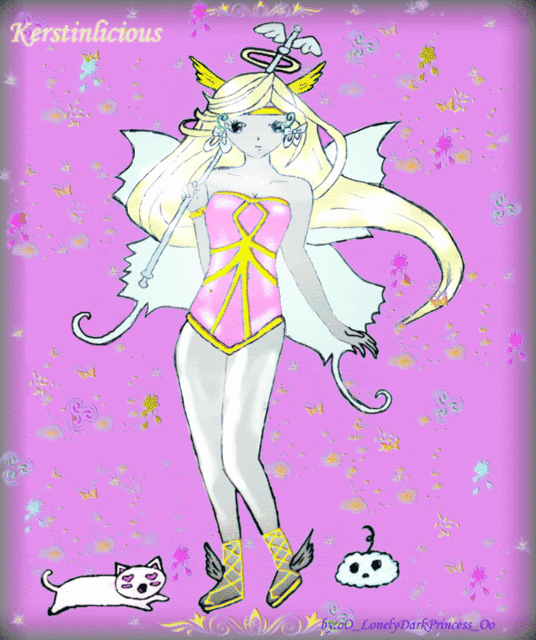 Thank you so much chinx!!!