About
Some of my favorite Authors are, but are not limited to:
Sally Dubats
Sherrylin Kenyon
Kim Harrison
Margaret Weis
Denise Giardina
Cherl Benard
Nina Bangs
L. K. Hamilton
Keri Arthur
Lynsay Sands
Raven Hart
Linda Winstead Jones
Janine Cross
Karen Chance
Sharon Shinn
and MANY others.
I love reading Romance. paranormal, and sci-fi books!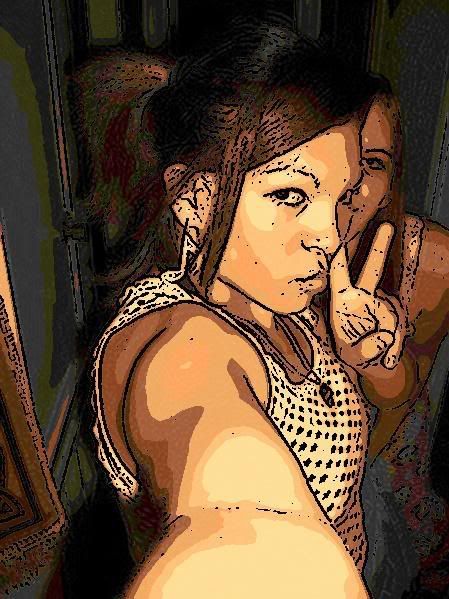 Hello and welcome to my home page
My name is Betheni
biggrin


Friends
Viewing 12 of 105 friends
Journal
My life
MY LIFE AS I SEE IT
ITS ALL ABOUT ME^^
Multimedia
Signature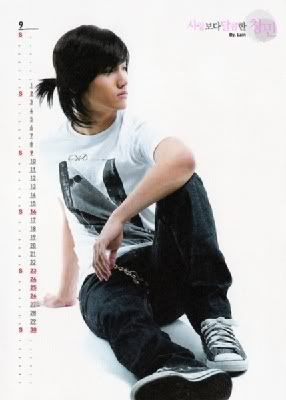 I Love Shim Changmin