About
IM BACK FROM FRANCE ♥


Ah, the memories that come back when I see those backgrounds. <3
`W I S H Y loves ` S L I C K

THIS Incredibly sexy, handsome, sweet gentleman is the one for me. Always, and forever, I love you babe ♥




I'm in love with this man. Please, spare me the thoughts that you think I really don't love him. I know how I feel, and that feeling is love.



AVIART heart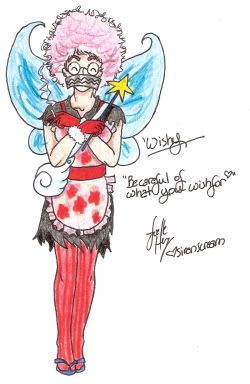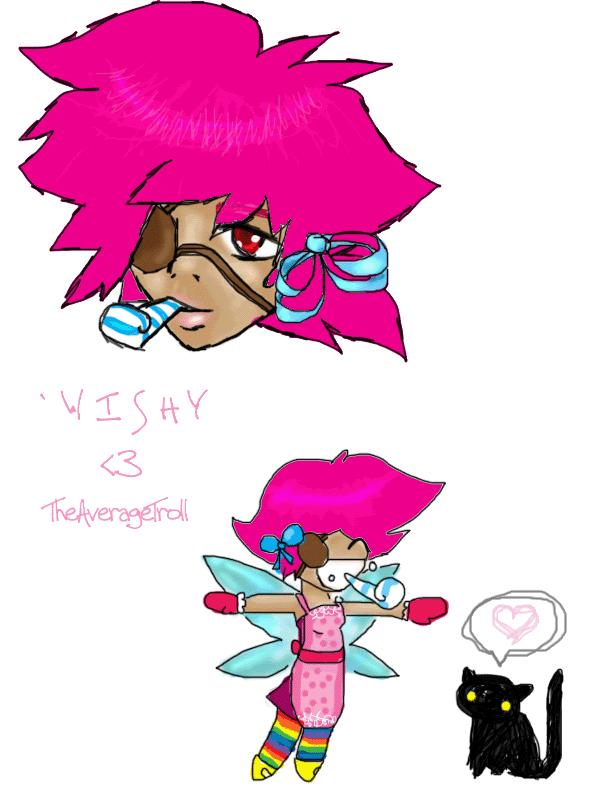 GREEDAY IS DEAD

Simple Plan dying.


FLAMES : D
Macys_Day_Parade
You may have your opinions and I have mine. What we hate and like are the complete oppisite. People like you don't need to be bothered with. People like ou should dissapear. I'm not just saying this because you dissed my favorite band. I'm saying this because I hate you 3nodding .
PunkRockerTohru
wtf is up with ur sig? NOOO BAD! change it! scream
Smartie of the Soul
DIE STAB STAB STAB!!!!!!!!!!!! DIE THOSE WHO KILL GREEN DAY!!!!!!
I bet you havent even heard their early music.
Ishballa
I hate you. Your profile is gay, emo/punk/rock are awesome and pink is hideous color. You now have my permission to delete this comment because I?m ashamed to even be typing it. Thank you.
nekoluvsu
HOW DARE YOU KILL GREEN DAY?!?!
-stab-
[.ToasterStrudel.]
YOU KILLED GREEN DAY!? -thwack- GTFO D=
Music
Melodic Metal&Indie.
With Nelly Furtado&Shakira on the side.
+other stuff
Friends
Viewing 12 of 89 friends
Journal
wish_for_the_night's Journal
Multimedia
Signature
COMMENTE MOI EN FRANCAIS?
Shakira->Profile