About

Alright so first of darling dear, my name is Jaci. :]. i'm 19. I'm rewriting a lote of this because I wrote it 2 years ago, hah. (: I have nicknames likes Jaci, my real names Jaclyn, Pillowhead, Jacibaby, Jaciiio, and more but im watching a movie right now soo... (:
Nowww for you to go blind. [from my ugliness D;]
As for my friendsi have a few Kristen, Katie, Kayla, Eric, Josh, Ryan, Ryan, Ryan, Thea, Brooke, Chey, Britt, Nickie, JG, Deanna, & mores. Well that's all i'm gunna say right now, i love them to death, they are amazingggggg. :3.
For art&donations go to my thread!!
Quest Thread<3
Look in my journal for art, recent avis, randomness, dream avis.
Check out my Journal :] - click below. [more pics! xD]
http://www.gaiaonline.com/journal/
i'mma music junkie baby! :], i love love LOVE L O V E lots of music (: !!
i
l
o
v
e
r
a
i
n
b
o
w
s
.
My Pinkibear makes me smile<3
My favorite poet is Edgar Allen Poe. :].
Favorite Quote by him:
"I was never truely insane except on occasions when my heart was touched."
Nephew (Colt) & Niece (Hanna) hehe they r adorable: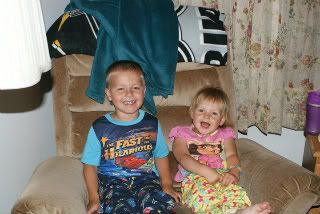 Thebffs: (: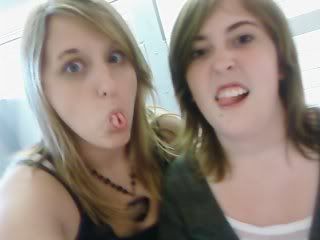 Just say goodbye to broken dreams.
Create new ones every day.
Life's to short to have regrets.
A drunken mind speaks the words of a sober heart. (:
Currently questing:
purple body dye D;
n things on wish list lol
BYE BYE HOEBAG!! =D ILY ILY ILY ILY ILY ILY ILY ILY ILY!
Friends
Viewing 12 of 36 friends
Journal
Kristen ish me b***h. ;].
:], gummibears will take over thee worlddd.
i love Kristennnn [kristen ish my sex kitten]
Multimedia
Signature
[img:dc5f95ce5e]http://i131.photobucket.com/albums/p282/JaciClopp/1008091844.png[/img:dc5f95ce5e]

click it ;D

"I was never truely insane except on occasions when my heart was touched."[/color:dc5f95ce5e][/size:dc5f95ce5e]

WANTS: purple ink =) =) pwease?[/size:dc5f95ce5e] [/color:dc5f95ce5e]