About
Hello, rotting organic matter. My name is Aisling, I'm starting college for Mortuary Sciences and I will someday handle your dead body.
I have OCD, i'm judgmental, I like things, I'm quite odd.
THINGS I HATE:
Improper spelling and grammar.
Stupidity.
People who lie to make themselves seem cool.
Stupid drunk cunts. Or just any stupid cunts.
Stupid children.
Pregnant teenagers. I detest you all.
People who don't listen to me when I am CLEARLY and OBVIOUSLY correct.
Bad TV and movies. Also people who like those movies.
....I hate everyone. Usually I have a reason.
THINGS I LIKE:
Gothic style furniture, Boxes, Music boxes, Pretty pictures, The internet, Video Games!!(current favs: Mass Effect 1&2 Bioshock 1&2.) Dress Up Games, Gas Masks and respirators, Coloring, Clothing + Shopping, Pineapple + Fruity Drinks, Hello Kitty, the Crane in my bedroom, my awesome Turtle pillow and my 6lb bag of Gummi Bears.
~*The End*~
Some Photos of meee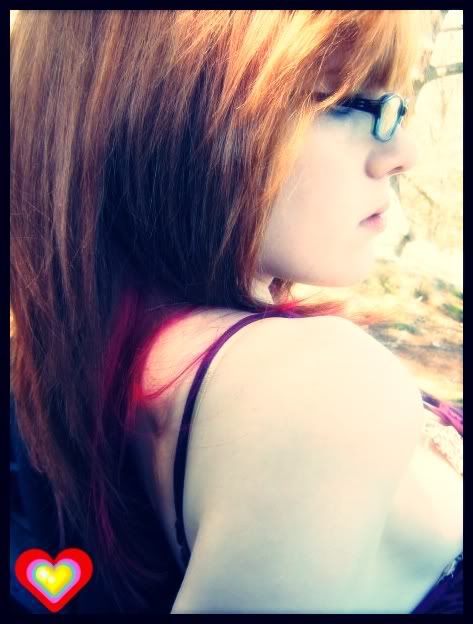 2010 Boston Zombie Walk.