About
Name: Vincent Valentine
Age: 27 (no longer ages)
Height: 6 feet
Weight: Unknown (estimated 125lbs)
Gender: Male
Blood Type: A
Vincent Valentine is the best gunman on the AVALANCHE team. Once a Turk, he has gunplay that is secont to none. As for his past, it was a tradgic one. He was a Turk and was sent to watch over and protect a certain project. Soon he found out his father, Grimore Valentine was murdered. As time went on, he grew to like the female scientist of the mission he was assigned. Her name was Lucrecia Crescent. The other scientst who liked her as well did not appreciate Vincent nosing around in their business. Using his evil, twisted and manipulative ways, he got Lucrecia to kill Vincent. From there the scientist, Hojo proceeded to experiment on the fallen Turk, using Vincent's father's Chaos theory. That being done he did many other modifacations, resulting in the gunman that he is today. He has four demons: Chaos, Hellmasker, Death Gaia, and Galian Beast.
Yeah..lets see how sane you are when you have four demons talking in your head at once.....~Vincent~
Vincent Valentine: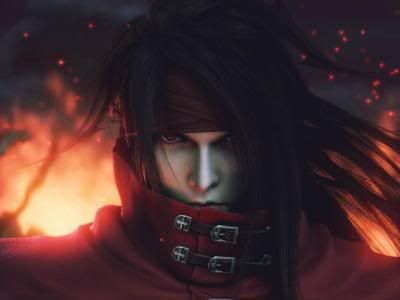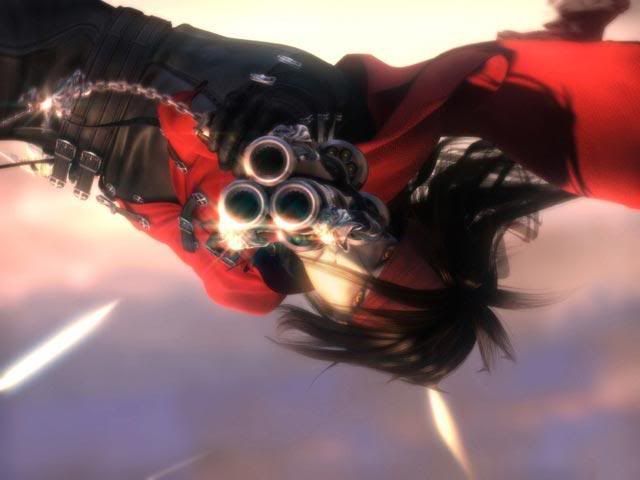 Vincent is the best for many reasons..too many to name


Chaos is cool: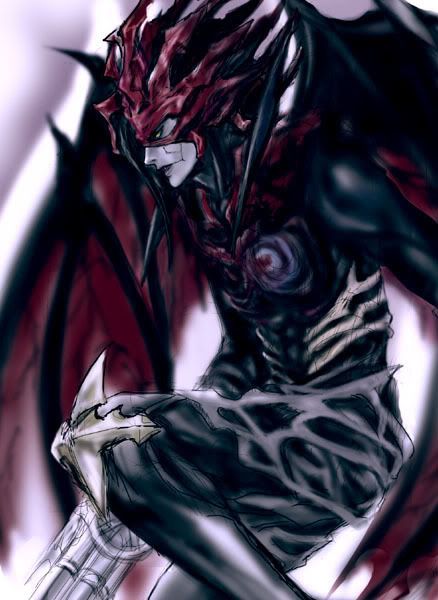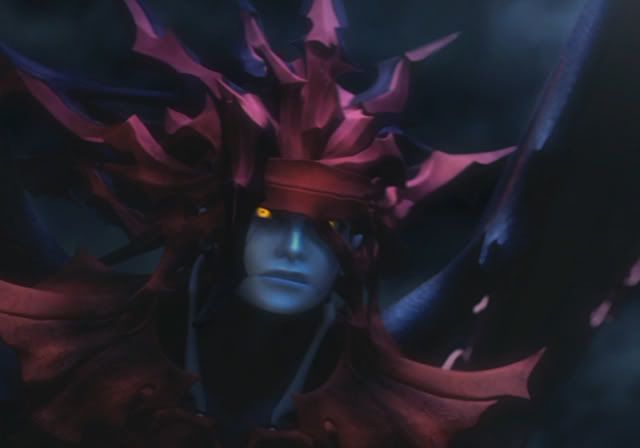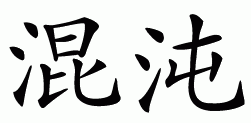 Final Fantasy is the best ever!: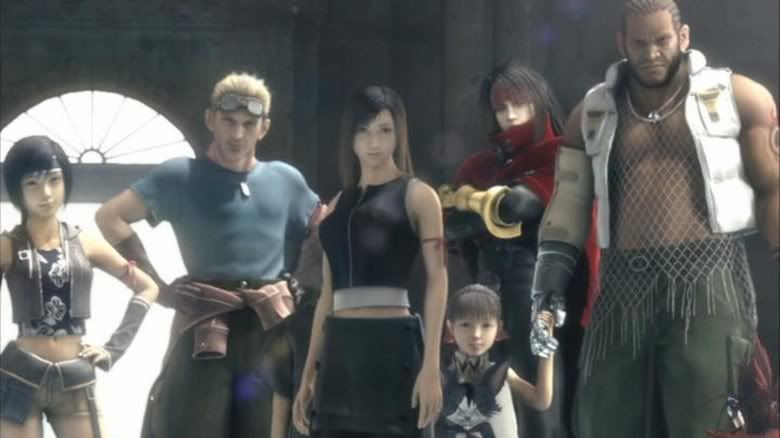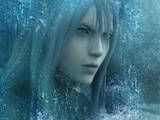 DEE DEE DEE!

The whole Crew:


(and some villans.)
Friends
Viewing 12 of 23 friends
Multimedia
Signature