About
Well what can I say about my self?
I feel as if I was born in the
1700's
I'm probably one of the strangest people you've ever met, or haven't met, just send me a
Pm
and we'll talk a bit more
I like:
Blood (yes human blood, I don't know why I just do)
Sour Candy
Nachos (they're delicious)
Books (Oh my god a teenager who reads *Gasp*)
Girls with colored eyes (Especially saphire blue)
Helping people (Got a problem come talk to me, it helps trust me)
Having long hair (It's fun to play with when bored)
The
Full Moon
(Makes everything look pretty at night)
Sitting outside while it rains
Random fan signs (I will immortalize them in my profile)
Things I Dislike
x Teenage Boys (Too much male hormones making them do stupid things)
x The color
Pink
x
Twilight
(I ******** hate them all, if you ever talk about them inn a positive way, I will ignore you till you die, not joking I ******** hate them)
x People who can't spell (People who do tis an tink tat it kewl, I will rip your throat out if you speak to me that way)(Unless I know you really well, then it's fine)
x People who look down on others, it's sad that they think they're on a pedestal above everyone, must be really lonely up on the small pedestal
x Stupid questions (Have you ever wondered what would happen if?)( NO I havent and never will
x People who flame for no reason, what the ******** is wrong with you why would you do that for.
I'm sure there is more just to lazy to put up more
My favorite people
They donated so graciously to me and will remain here forever
vruu
tabyshadows
katsumi the Red Rabbit
iShine a light
Saskia Hamilton- 100k Thanks! heart
Serodyn- Gift of the Goddess
your old toys- 100k thank you so much heart
I owe all these people signs
Signs & Avi art people have made for me *including voice signs*
see america right
http://vocaroo.com/?media=vP0aMFyWeuJx5CjIO]Princess Mia
My favorite voices in the world
Kasheall
http://vocaroo.com/?media=vCThV0ADn772uPypp
Sulixx
http://vocaroo.com/?media=vyby4sz7b7oH4bxfY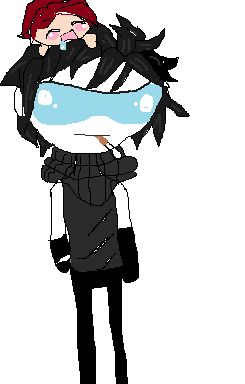 iducki
Vruu
ldioteque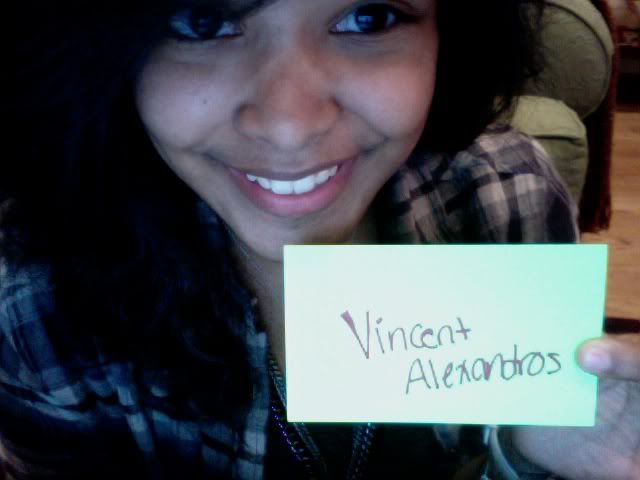 Snowfall Nox
Heavy Petting
matw1x
T1Shadow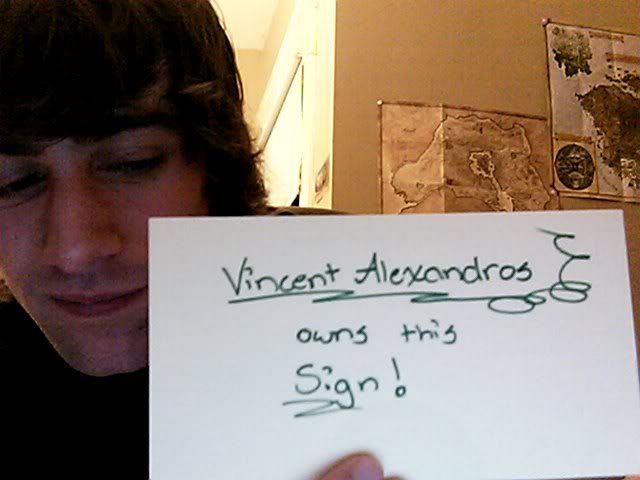 sm0kahontas
http://vocaroo.com/?media=vLPc2VJn2prnAMSHZ
Kyrios Erebus


My last pinball score 13,711,000