About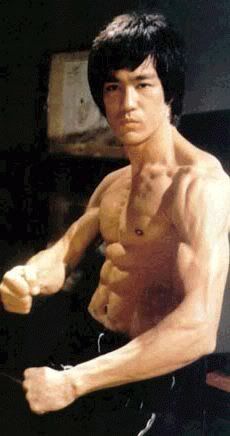 Circumstances hell! I make circumstances!

Ever since I was a child I have had this instinctive urge for expansion and growth. To me, the function and duty of a quality human being is the sincere and honest development of one's potential.

I'm not in this world to live up to your expectations and you're not in this world to live up to mine.

If you always put limit on everything you do, physical or anything else. It will spread into your work and into your life. There are no limits. There are only plateaus, and you must not stay there, you must go beyond them.

Love is like a friendship caught on fire. In the beginning a flame, very pretty, often hot and fierce, but still only light and flickering. As love grows older, our hearts mature and our love becomes as coals, deep-burning and unquenchable.

Man, the living creature, the creating individual, is always more important than any established style or system.

Notice that the stiffest tree is most easily cracked, while the bamboo or willow survives by bending with the wind.

Take no thought of who is right or wrong or who is better than. Be not for or against.

The future looks extremely bright indeed, with lots of possibilities ahead - big possibilities. Like the song says, "We've just begun."

The less effort, the faster and more powerful you will be.

Journal
Vicious Hearts Journal. Come check it out.
Leave a comment if you wish. I'd really appreciate it if you did.
I usually write stuff your supposed to write in a journal.
Multimedia
Signature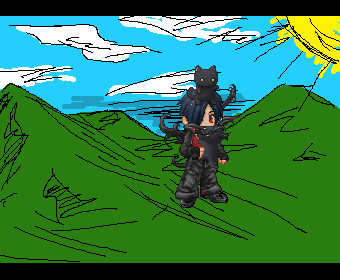 Super Smash Bros Brawl Friend Code - 4983-4629-6706
Wii Console Friend Code - 7599-6224-2069-2786