About
MAN
is truly a
DEVIL
, and this
WORLD
is
HELL
itself.
Since when did ice burn like fire?
You freeze the flames of your heart, your eyes to fight
For my protection, a promise you've carved on my soul
Trickling, your blood ignites the snow
Some say the world will end in fire, some say in ice.
The question is not what the greatest sacrifice is, the real question is, Are you ready to make it?
I CAUSED THIS!!!:
My RPC:
Name: Vergil Sagra
Age:
Gender: Male
Race: Elemental Wolf Demon
Bio:
Weapon:


(About 5 feet long with crimson runes carved into the side of the blade)

Appearance:

Human Form:



Wolf Form:



Hybrid Form: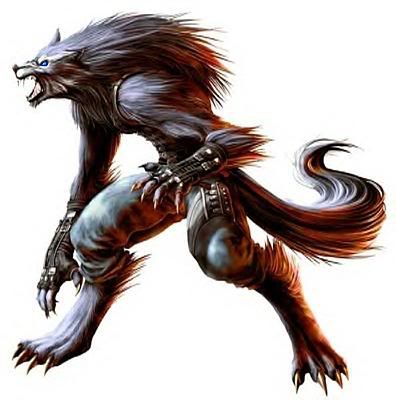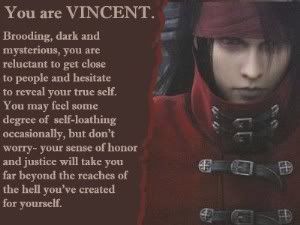 Find your Celestial Choir
we can see the fires burning around the ones we love and most of the time we turn away and try to forget them. I can't do this I see standing in the flames by their side as the only option so that I may shield them and carry them away from the pain the flames can cause.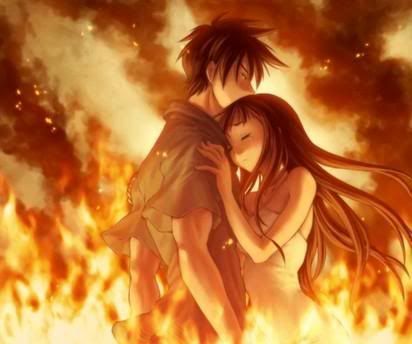 Friends
Viewing 12 of 32 friends
Journal
Poems
just a few poems that i put together.
Multimedia
Signature
Flying is learning to throw yourself at the ground and miss. But it is also knowing how to pick yourself back up if you fail.




What type of Fae are you?