About
Age:14
Pet(s):1 mini smooth collie, 1 red dobermen, 1 Mini pinscher, 1 rat terrier, one invisible friend named Beefy Cakes
Hair:short, strait, and in the morning a complete mess
Apearance: check my myspace to see
places I like on the web: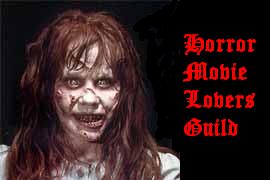 and others.
My RPs that I reccomend you to join:
my dream avis





Hobby
biggrin
rill team, drama club, web surfing, baby sitting, and dog walking.
Gaia relatives:mocha chocolate=god sister, geniefire=cousin.
Friends
Viewing 12 of 126 friends
Journal
Venusfire's thoughts
Multimedia
Signature

Join, Damnit!