About
Hello and welcome to my page, inferior mortal.
I am God.
Age: 18
Location: Crandon, WI
2007
Older s**t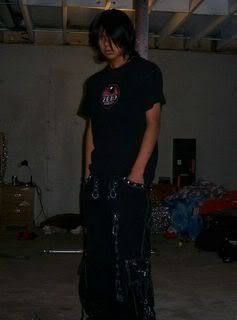 2008
Old-ish s**t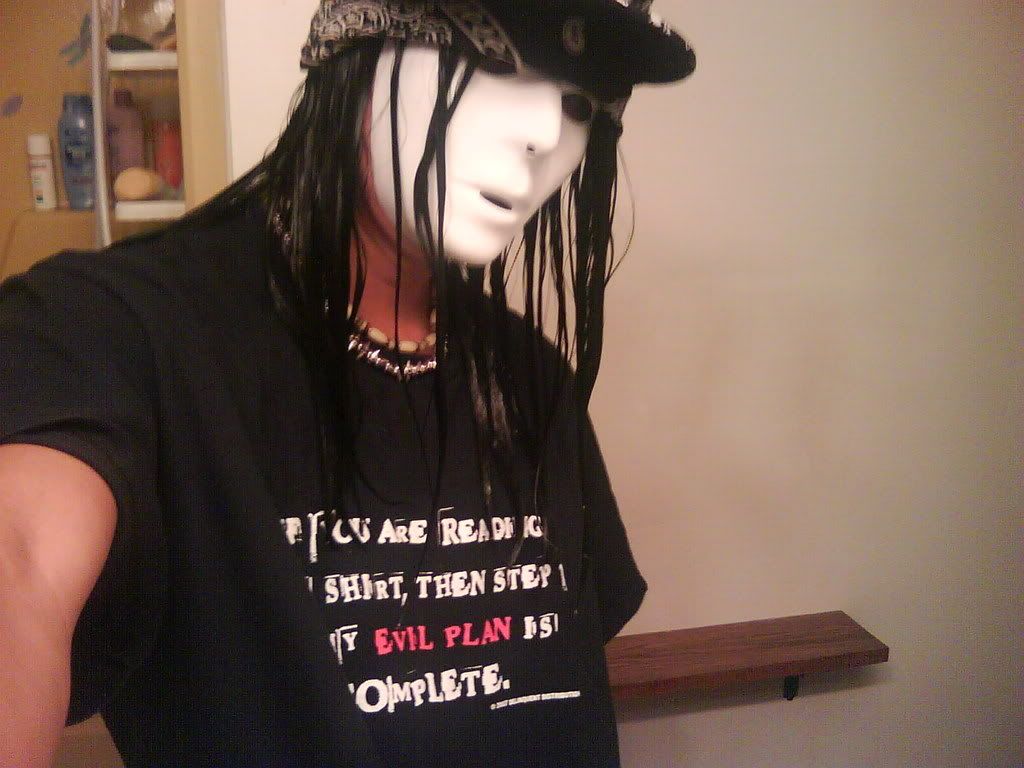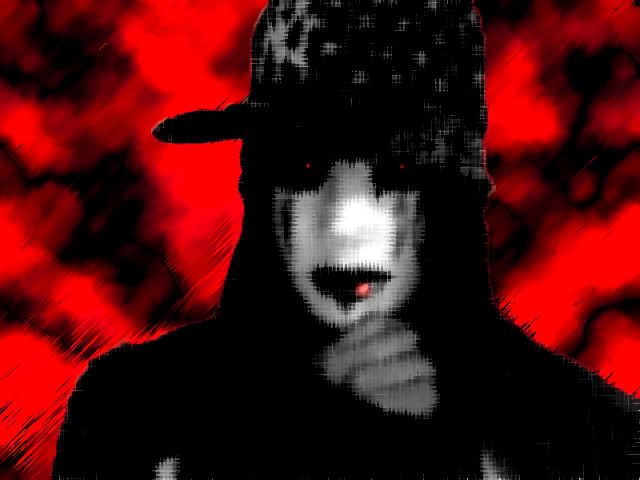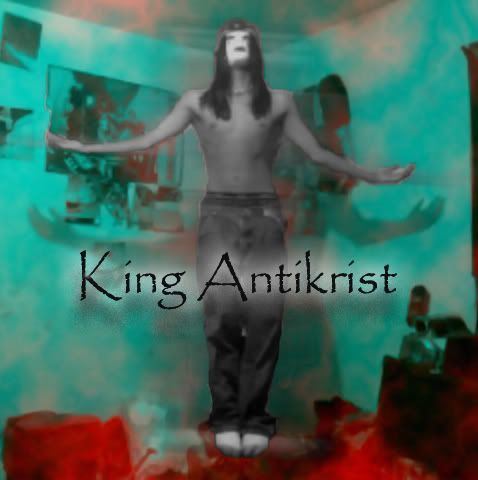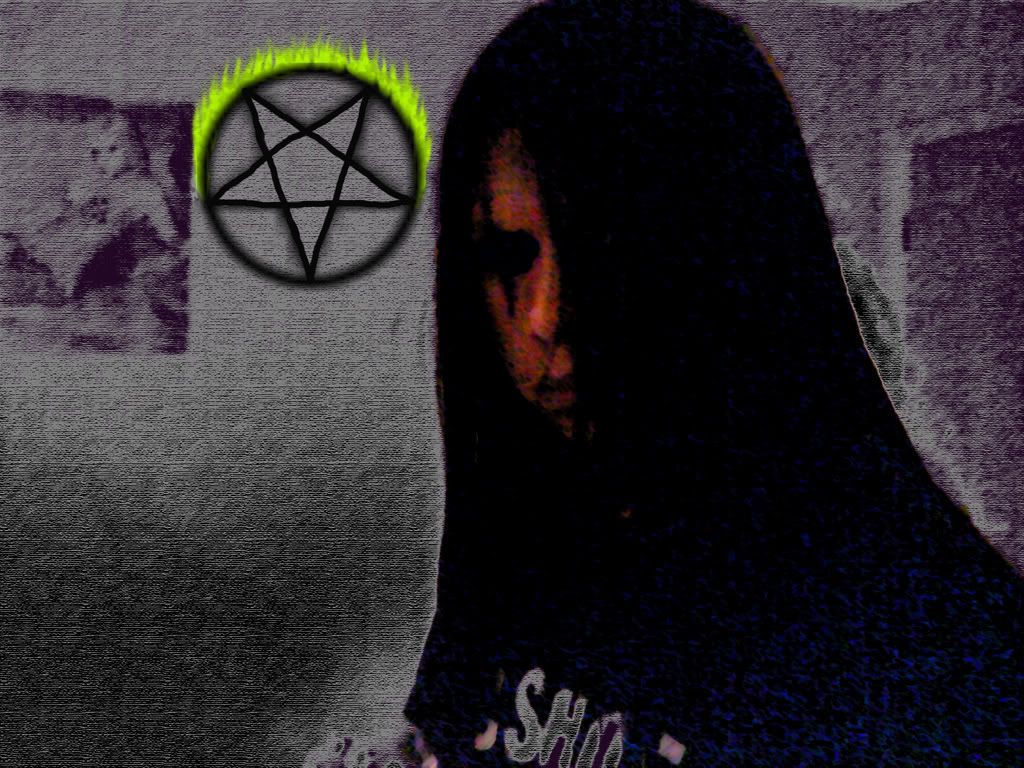 It's 2010, I no longer give a ******** about most s**t. MOST.
I have an extremely beautiful girlfriend.
I probably hate you, but why not talk to me? You can try to get to know me.
I won't give you my number, many people I text don't text back or are..boring and s**t.