About
Hi! I'm Luna Maxwell, the only member of the Maxwell family that was born a human...so I was recently changed by some bystander into a vampiress...I have a twin brother, Jagger Maxwell, and a younger brother Valentine Maxwell...together we form chaos throughout Dullsville!! *laughs* XD
I LOVE Choco-kun he is sooo KAWAII!!
and also Hello Kitty!!
I sleep in my pink coffin during the day so don't bug me until dusk...
I am married to the one and only Joseph Adam Jonas!! And togethor we have a happy vampire family :3
I LOVERS HIM!!
The picture below of my husband is only to be looked at and NOT
touched, BECAUSE HE IS ALREADY TAKEN!!
thank you!! XD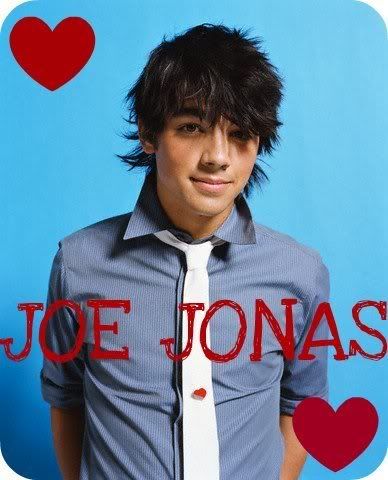 ~*~Luna~*~ or Mrs. JJ
I AM ON TEAM EDWARD CULLEN!
Who needs a prince on a horse...when i could have Edward in a silver Volvo? ^_~