Every thing you need to know bout me plus alilttle more most likely
Heyy I'm Kat, or Vampiregrl1.
I'm 22 years old.
I work as a daycare teacher
I'm a proud mommy of a beautiful little girl.
I looove to read and write.
I alwayss try to make time for my writing and to catch up on my reading.
I'm married a wonderful man smile
I love to Roleplay
Kay... Well...
BYE!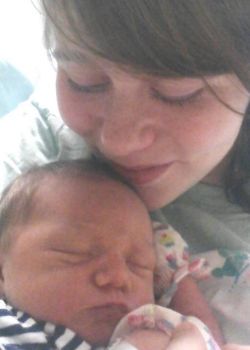 My beautiful daughter and myself<3