About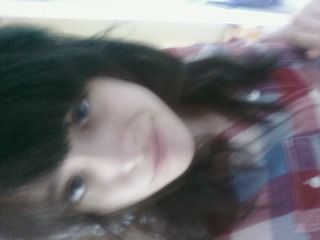 Meet the girl behind VampireGoth. hello. :]. I'm MorganMistake. And I'm 20 years young. I'm amazingly cool, or so I'm told. I'm a graduate from HTHS. My friends are my world. They are what I get up and go to school for in the mornings. I'm currently a junior at OSU, majoring in anthropology :]
btw;; please don't classify me. :] I'm random and like all sorts of styles of dress. I change it up every dayyyy.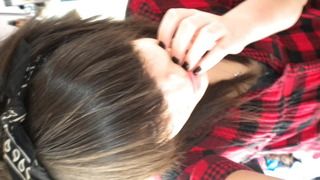 Current Rp I'm in love with:
Circus of the Damned <3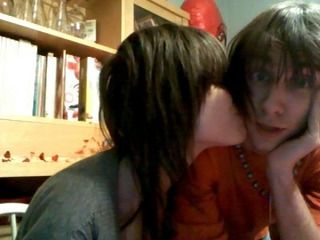 my lover of 4 years JakAttack.
I love him, simple as that.




Kacie bff, this girl is hella hilairous and sure, she's a year younger but she is one of the most wise and caring people I know, and I love her for it.She always has my back and is a <b>true</b> friend. ilygirl.

WILLIAMMM! biggrin . The guy who introduced me to gaia and I've known for basically ever. Sadly enough, we do not have a picture together. :/. I need to get one before he runs off to college, that sneaky Mcsneak FACE! He is hella funny and always makes me giggle. He's a beast at spelling and used to be my spell checker. He is into anime and video games, and I probably will never beat him at one. Oh, And he's cooler than Shawnathan . :]. Haha.


I'm known to be a nerd. :] Tht's how i rollll. I love school and reading. And I don't really care what you have to say about it. :]. I also love Nancy Drew computer games and pretty much all types of music.I'm currently obessed with falling in reverse.. C: I love sour patch kids and gummy bears. Wanna be my bff? Buy me some! I'm addicted to arizona tea, perfectberry rockstars and ice capps, they are definatly my crackkk.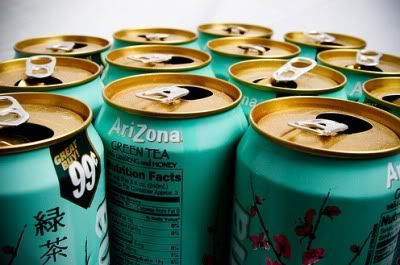 Friends
Viewing 12 of 100 friends
Signature