About
hey whats up!taylor is in the house jk jk
hey whats up im age none of your business i love reading mangas!i hate regular books i cant stand them ask my freinds from real life..
um i ******** love naruto!my favorite characters are gaara,kakashi,sasuke
um im scared of fish and i dislike dogs!
i believe in peace
i hate asholes
i hate geargew. bush!muhaha the a**-face of all!
hmm ow yah my favorite animals are cats,owals.
snakes are pritty awsome to i think gekos are sweet!
um..i fill like i said to much ug!!!sorry...
name:taylor
Age:13
FAv coler:yellow (like the moon lite yellow not bright) and black
music:pop rock,rock,sum metal
fav food,french fries ,um...omlets um..ice cream haha um a viriaty of fruit
bands i like:cute is what we aim for and others..
dislikes
cybering.
assholes.
rasist.
sum people.
orochimaru.
.......
exsPESCALLY FISH!
Qualities i have
pervy at times
fun fun funny!
hateful
lovey
mad
sad
happy
i love the movie 300 ,um like indaina jones...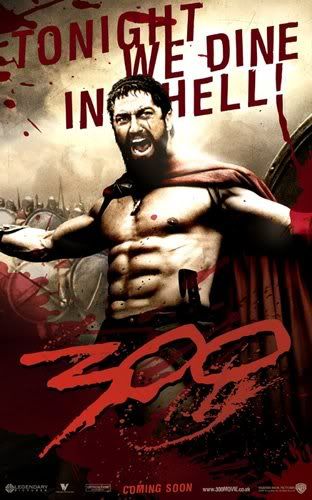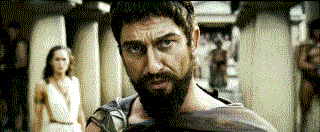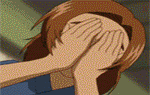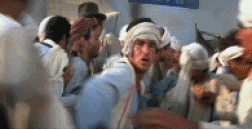 haha my smexy dame hes sexy jk jk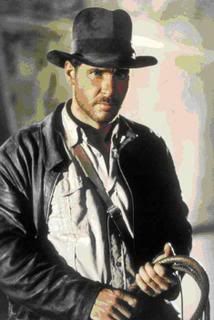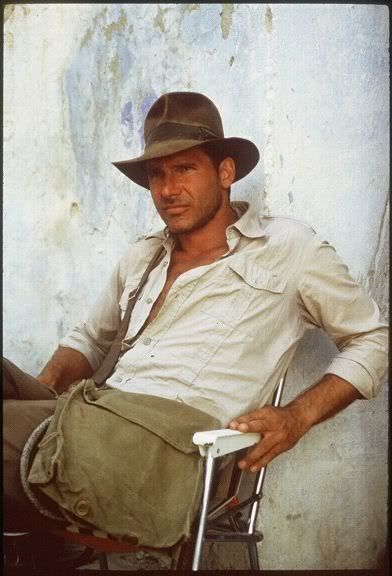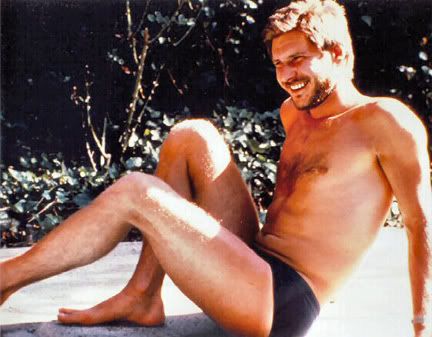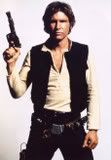 star warz is so awsome!