About
DONT READ THIS ..THIS IS ME A YEAR AGO ...I NEED TO FIX IT ...
ARGHH NO TIME AT ALL



WANTED IM LOOKING FOR THIS GUY ..!!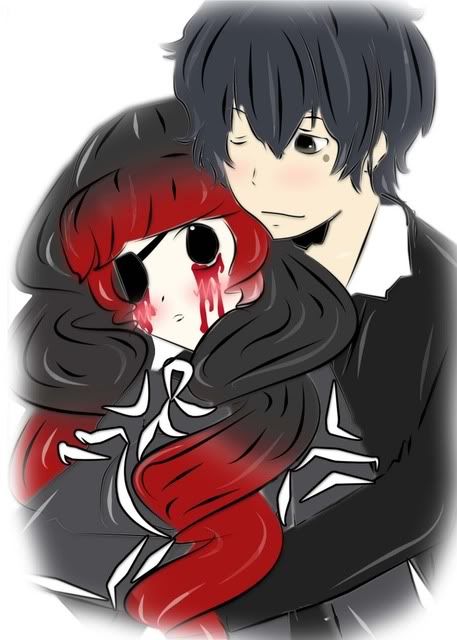 ALL ABOUT
ME
SO DEAL WITH IT



*16 year old
*my nickname "Queenie" cute huh? nahhh.. just joking but i mean it ...i just love the way my relatives give me a name

*5"5
*Im not good in sports ...how i wish i could be... but there are some sports where im good at ( swimming, basketball,)
*Im muslim beliver , tons to explain why but this is the religion
*like chocolates ...SO GIVE ME!!!!
* iM AN ASIAN , Filipino specifically ..im proud of it ..living in rich cultures is so cool and fun
* i have this tan skin ...but if i were given a chance to choose i prefer fare skin
*curly hair since wjen i was in my moms tammy
* IM always looking forward to something,
* i love running during night time . It makes me feel relieve , forgetting a lot of things ...try it and you will know what im talking about
* i hate coffee , i just hate it ..deal with it
*my friends told me that im funny and always fun out going with everyone .I always doing something that people dont use to do .It just pops into my head and doom !! i do that and this ..its just who i really am,
*Im not good in many ways ..
* im not good in grammars , spellings (lol)



still wanna know me ? you sure are interested by reading this ;>
HATES
> CHEWENG ( i hate repetitive )
>PESTICIDES
> THOSE WHO THINK THEY ARE RIGHT ALWAYS
> ALWAYS PROUD ABOUT HIMSELF
>I HATE PEOPLE WHO I IRRITATES ME
> TELLING ME WHAT TO DO ALWAYS
>STUPID
> FEELING EMO
> even though i love anime it doesnt i like all i hate "INU-YASHA"


read this . If you still insist



about ma' name
why vampirate ?

THE NAME ITSELF IMPLIES ... I LOVE PIRATES , ADEVENTURES, TRAVELS AROUND THE WORLD
VAMPIRE? ..UHMMM..I DUN LIKE THE FANGS BUT BEING AN IMMORTAL IS JUST A WISH .
TSUKINU ? its a japanese name , i love japanese words ..it means MOOn

i love anime also ..it is one of my hobbies ..i dont care if you laugh just because i watched this stuff im used to it
this are my 10 faves
1)naruto
2)prince of tennis
3)code geass
4) claymore
5) katekyo hitman reborn
6) onepiece
7)samurai x
cool full metal alchemist
9) fushi gi yuugi
10) nana


I LOVE YAOI ..SO WHAT ?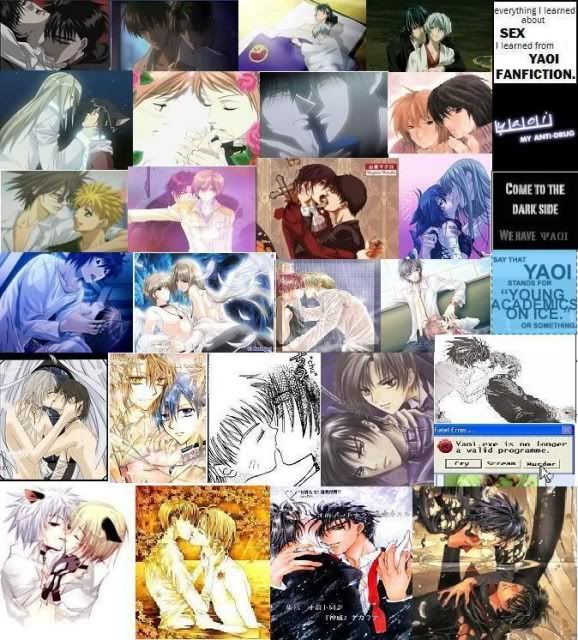 ARTS MADE TO ME
i love collecting arts ..
http://i149.photobucket.com/albums/s73/janiah_23/Untitled-2copy-3.jpg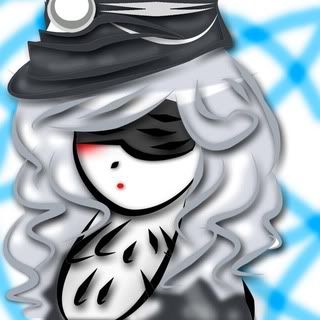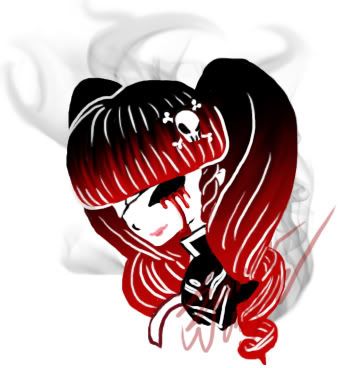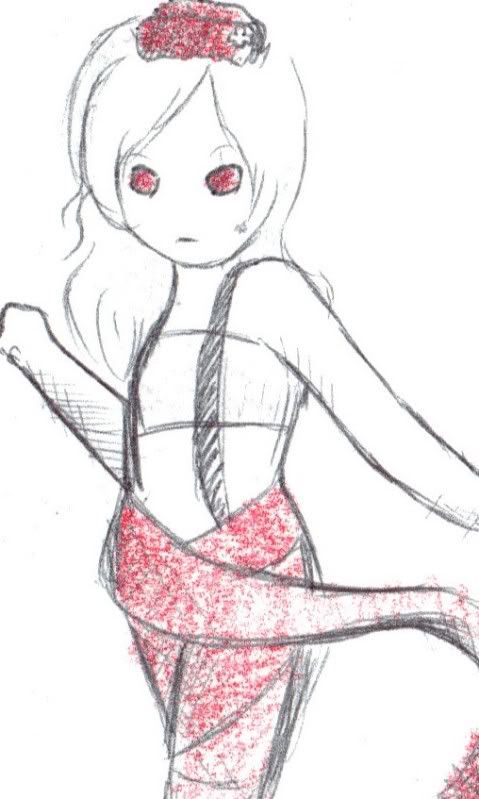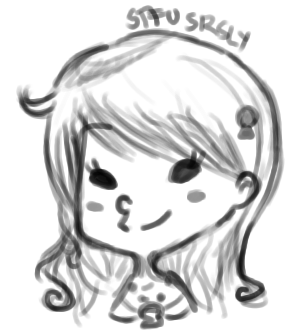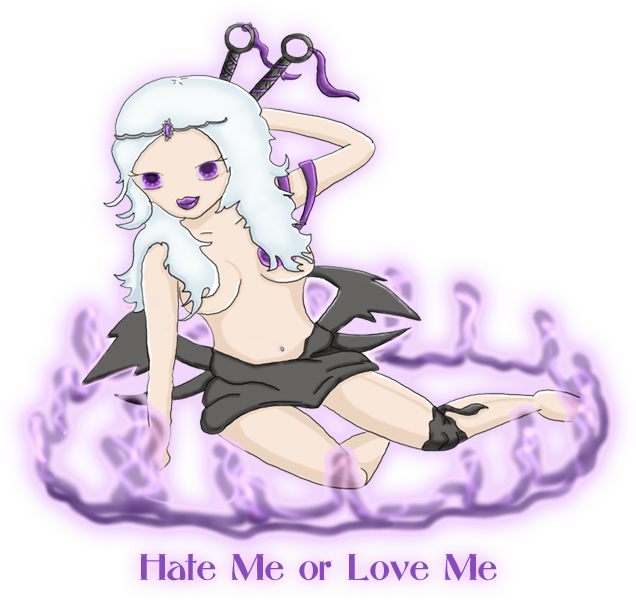 SIGNS