About
I love finding out how easy it is to get a song stuck in people's heads.
usually it's very easy.
I love beautiful music, like Iron & Wine.
I make art, and that's what I want to do with my life, in one way or another.
And nature is a wonderful place to be!
Here's some pretty avi art that was gifted to me:
:]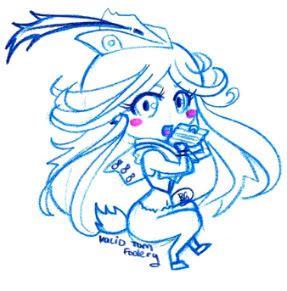 Friends
Viewing 3 of 3 friends
Journal
Writings. Lack thereof.
Signature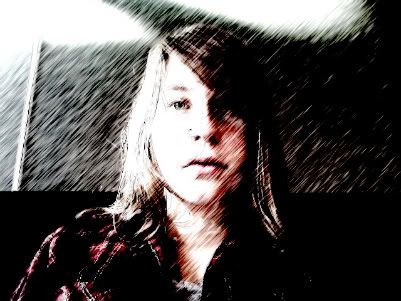 ---
This is the first day of my life
I'm glad I didn't die before I met you
Now I don't care, I could go anywhere with you
And probably be happy