About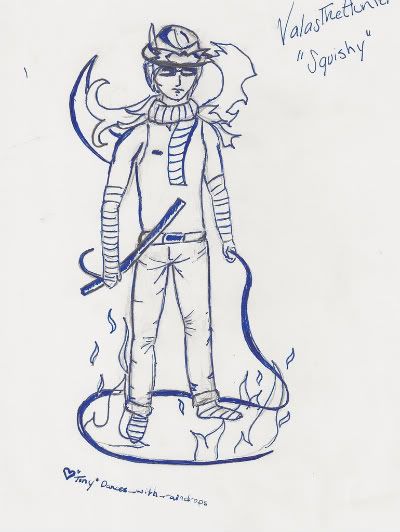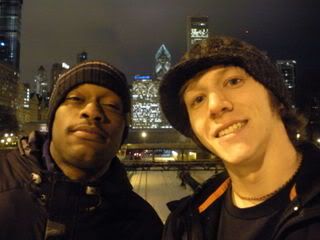 STRIKE A POSE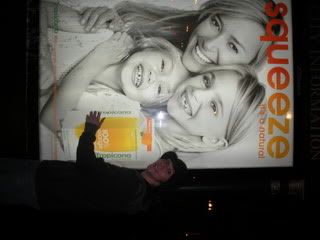 SQEEZE ... lol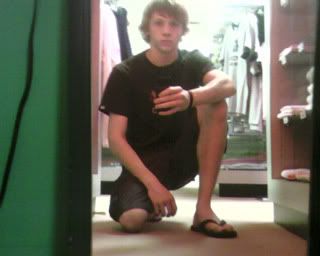 All these pics in my profile are of me ... they r BODACIOUSLY RAD!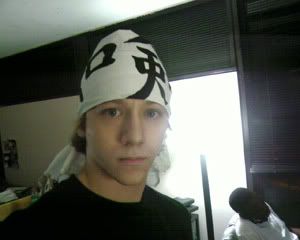 Last pic of me, i swear .... i take Kendo and its freakin cool, and this is the bandana i gotta wear for it, im wearing it WRONG but it looks cool this way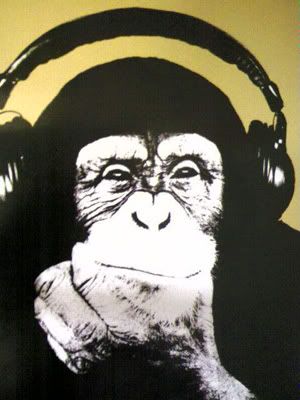 I have this schweet poster hanging in my dorm room at school ... thats right, i said DORM ROOM!! CUZ I GOTO COLLEGE
This is my dream avi:

Jesus' blood never fails me
This is MY TATTOO BABY!! it means: transcendence ..... mmhmm. and its on my top right shoulderblade.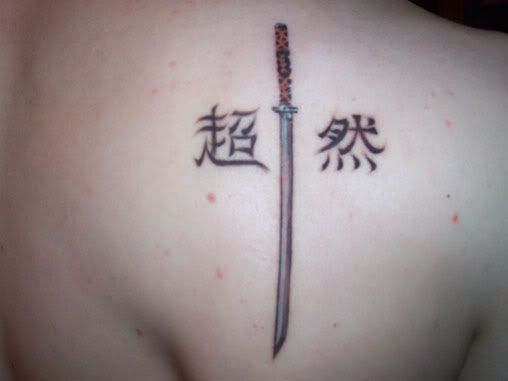 I drew this:
These are the guards that guard my RP city. I'm too afraid to draw my character because i may mess up and i dont wanna lose how i see him. i MIGHT draw how i see myself right before i "transmutate" into my RP character tho.
If u wanna know me, my myspace is: www.myspace.com/snowboardingzak
i freakin love snowboarding!!!!!

Crazy Snowboarder
~Zak~
Friends
Viewing 12 of 18 friends
Multimedia