About
If your a scene kid,get off my profile & find a real personality.
I do like rap,rock is not bad either.
Pretty mature for my age & has seen lot's of things for despite how young i am
Extremely funny,i,ve been told.
I'm in MIAMI b***h.
If i appear nice to you,your probably right cause i very much am.
But i can change your mind about that in a second.
I don't believe in ANYTHING besides living life.
i drink,i smoke but i have my limit's
if you don't like it,guess what IDGAF it's not your life.
but besides that i'm a very outgoing and easy to talk to person.
GUY,get to know me,BTW me v
Straigtht outta compton<33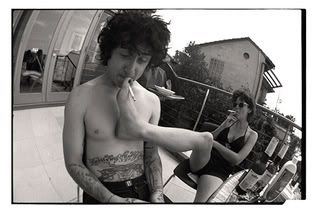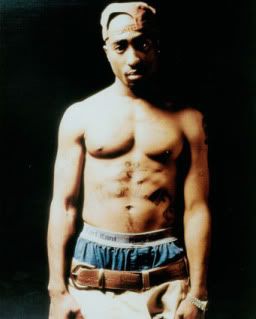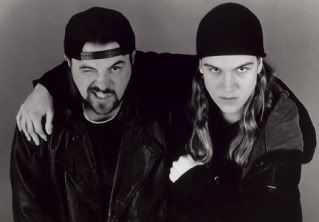 Multimedia