About
Help Me Look Like Yoko! X3
Total Value: 368,785 Gold
[Item Information]
Item List:
Adobe Leather Kachina Dancer Boots
Holly Jolly Socks
White Leather Belt
Castaway Blue Shorts
Spirited Scarf
Lex's Dark Gloves
Alruna's Rose 6th Gen
OMG Spirit
I'm a the kind of girl who has a place in her heart for everyone! i also like blood, violence and gore!
Friends
Viewing 12 of 58 friends
Journal
My journal! yay!
This journal will all be random, so deal with it.
Multimedia
Signature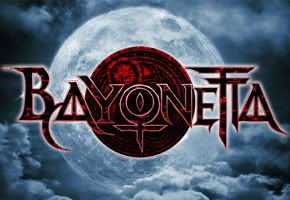 Is "For Poops and Giggles" a good enough answer?