About

I was the 3rd Officer 2nd Squadron, but by indicating Shihouin Yoruichi, the then Captain, I was promoted to Captain of the 12th Squadron, and became founder and leader of the Center for Research and Technological Development of the Soul Society. Mine inventions are highlighted Hougyouku and Gigai (false body) special.
My friend Shihouin Yoruichi, Captain of the 2nd Squadron at the time, helped me escape from Soul Society after the incident, as well as causing his banishment. Tsukabishi Tessai for using a banned kidou to help victims of the experience of Sousuke is punished, and runs away with me and Yoruichi.
Real World, opened a shop selling for Shinigami and lived quietly in the town of Karakura.
For a week I trained Ichigo with his Zanpakutou, as he opened a portal to Soul Society. In this training, Ichigo became a Shinigami again while he won a hollow mask, becoming a hybrid.
Today I call: Urahara do Po
About my Store:
Urahara Shoten

Eu era o 3º Oficial do 2º Esquadrão, mas por indicação de Shihouin Yoruichi, a então Capitã, fui promovido a Capitão do 12° Esquadrão, e me tornei fundador e líder do Centro de Pesquisa e Desenvolvimento Tecnológico da Soul Society. Minhas invenções de destaque são o Hougyouku e um Gigai (corpo falso) especial
Minha "amiga" Shihouin Yoruichi, Capitã do 2º Esquadrão na época, ajudou-me a fugir da Soul Society após o ocorrido, causando também seu banimento. Tsukabishi Tessai, por usar um kidou proibido para ajudar as vítimas da experiência de Sousuke, é punido, e foge junto comigo e Yoruichi.
Mundo Real, abri uma loja para venda de Shinigami e vivia tranquilamente na cidade de Karakura.
Durante uma semana eu treinei Ichigo com sua Zanpakutou, enquanto abria um portal para a Soul Society. Neste treinamento, Ichigo se tornou um Shinigami novamente quando ele ganhou uma máscara Hollow, tornando-se um híbrido.
Hoje me chamo: Urahara do Po ^_^
Minha Loja:
Urahara Shoten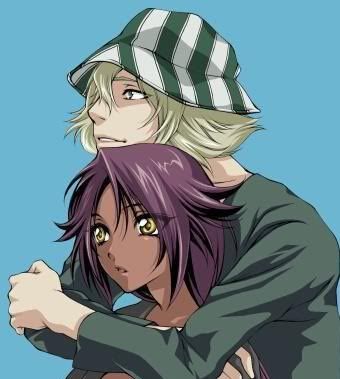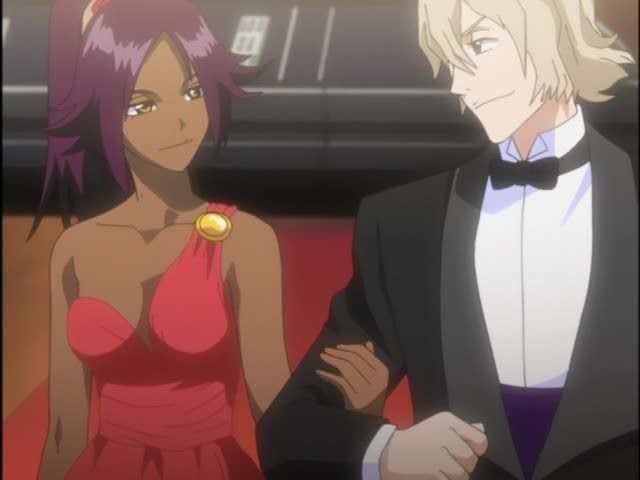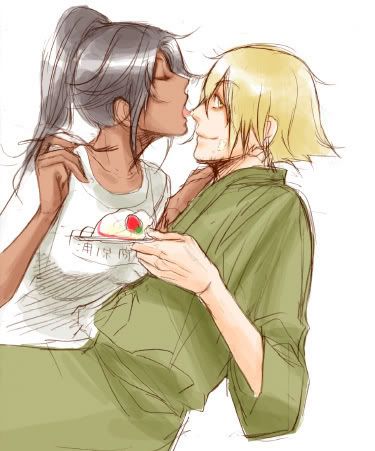 Friends
Viewing 12 of 100 friends
Signature