About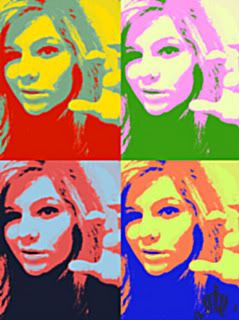 I'm fun, wild and crazy as can be while still being quiet and reserved. No word can describe me.
I wear my heart on my sleve and if you brake it its hard to mend.
I love music and musicals.
I have a strange obession with shirlock homes.
I do not smoke nor do I drink.
I'm a good kid at heart.
I have the best friends in the world.
I make friends pretty easly aswell.
I'm vain, I know it but I do not think I'm pretty.
I don't try to be anything I'm not.