About
Thinkin on changin my name to Kyukushi Chaneto キュくし チャねと, PM me and tell me if I should or not.
Do: 1
Don't: 0
Name: Josh ジョシュア
Nickname: Umm... make one
Sex: Male
Age: 16
Likes: Watermelon!! mmm... Hangin' out, video games, guitar, snowboarding
Dislike: Loud and rude people, racism, concrete curbs
O genki desu ka.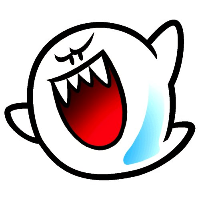 Friends
Viewing 12 of 65 friends
Journal
Uchi Sakunai's Gaia Daily Journal
Keepin' it Real.
Life As I know it :)
Multimedia
Signature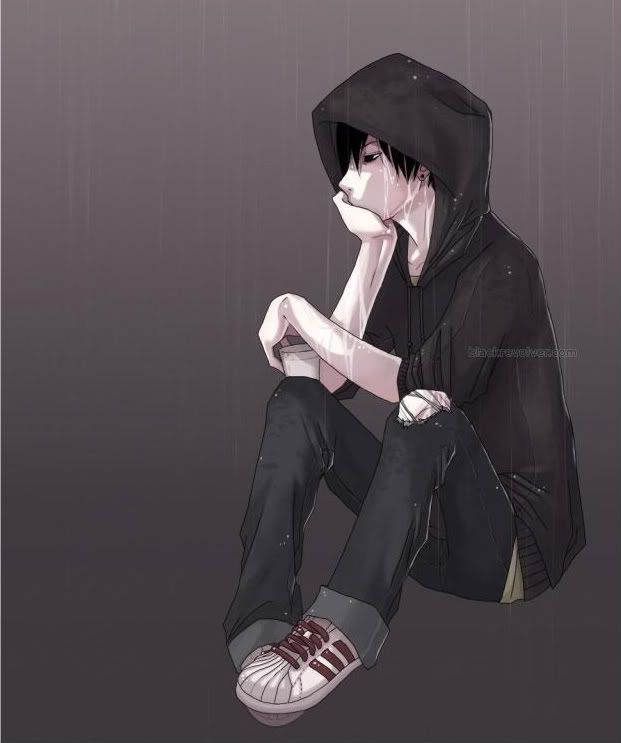 Even the memories make me feel alone...